Cloudby
Your Business Companion
Experience the power of simplified business management.
Streamline your operations, focus on growth, and stay ahead of the competition.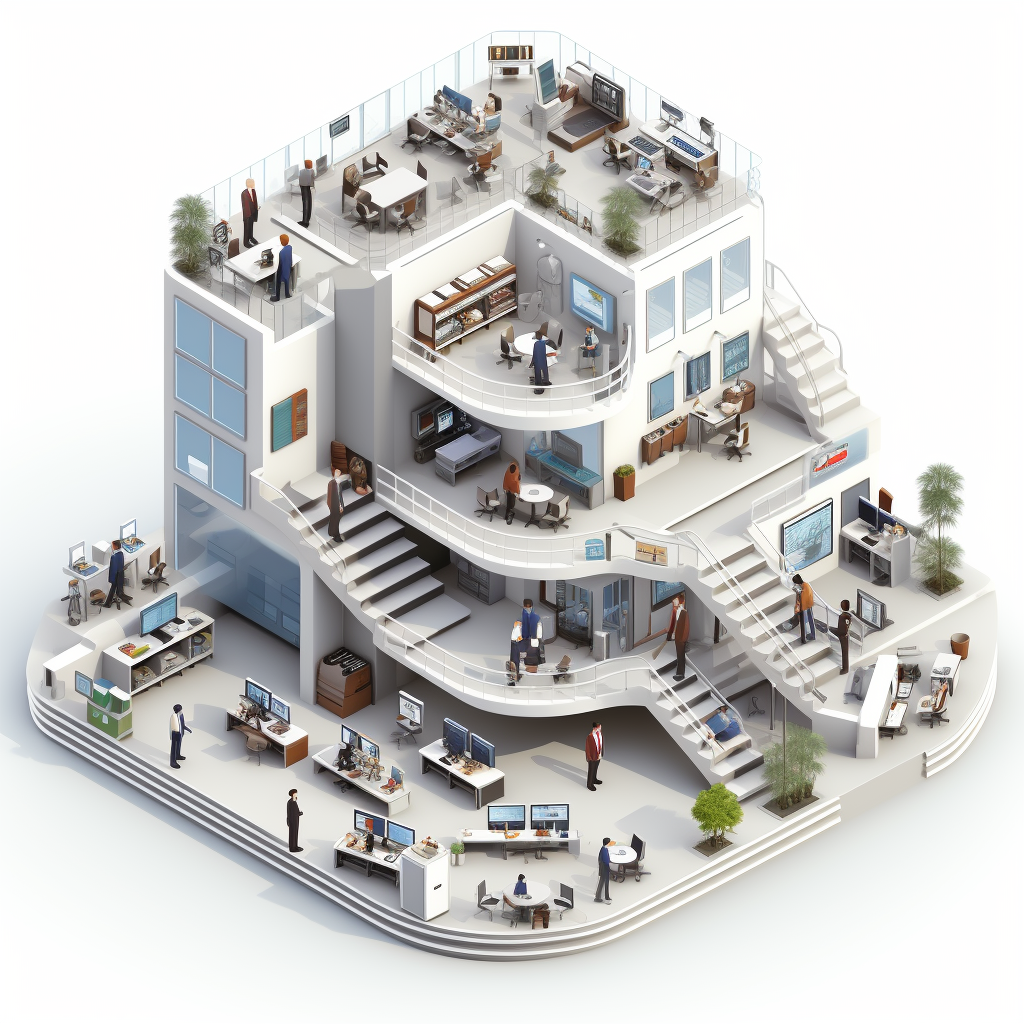 Solution for Seamless Management
Cloudby is an innovative and all-encompassing SaaS (Software as a Service) platform designed to revolutionize the way businesses operate.
It serves as a single, integrated system that offers a wide range of business software tools, simplifying essential processes across various departments.
What does Cloudby do?
At its core, Cloudby empowers businesses with a comprehensive suite of modules tailored to meet their unique needs.
From essential accounting and inventory management to sales order processing and procurement, Cloudby handles it all.
Seamlessly integrating various functions, Cloudby ensures real-time processes and centralized data storage, reducing redundancy and enhancing overall efficiency.
With Cloudby, businesses gain a competitive edge by streamlining their operations, irrespective of their size or industry.
Flexibility and Scalability
Cloudby stands out as a highly flexible and scalable solution. Its modular design allows businesses to customize the platform according to their evolving requirements.
As businesses grow, additional modules can be effortlessly added, ensuring that Cloudby always stays in sync with the ever-changing needs of the organization.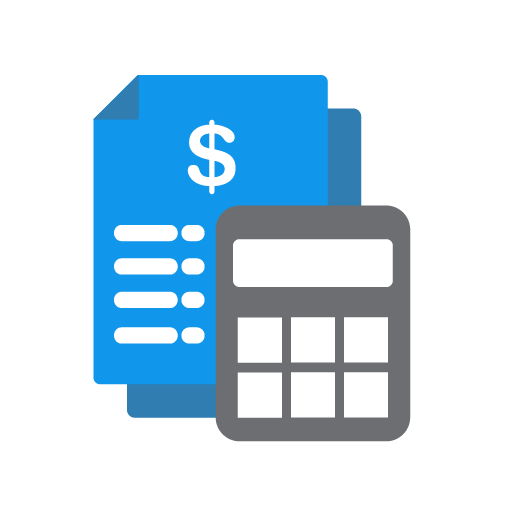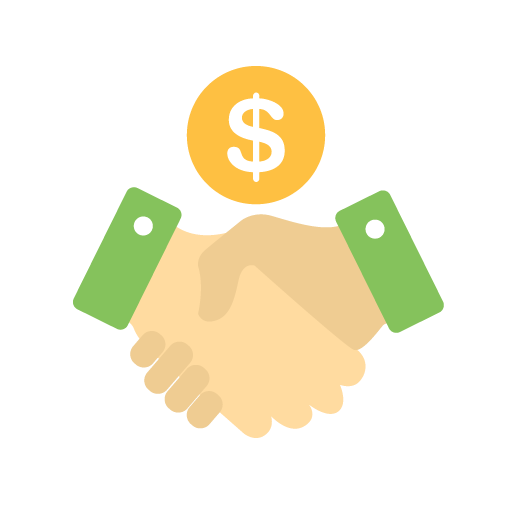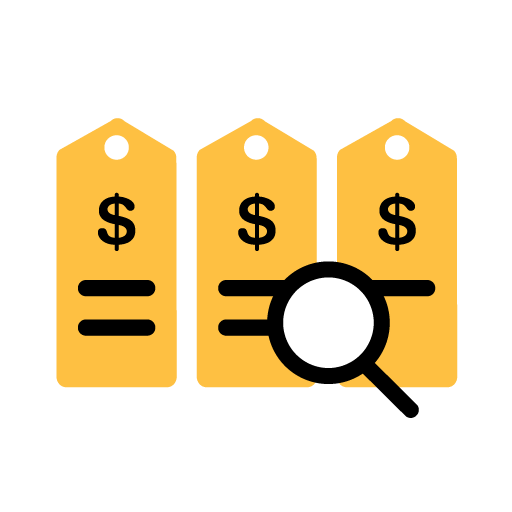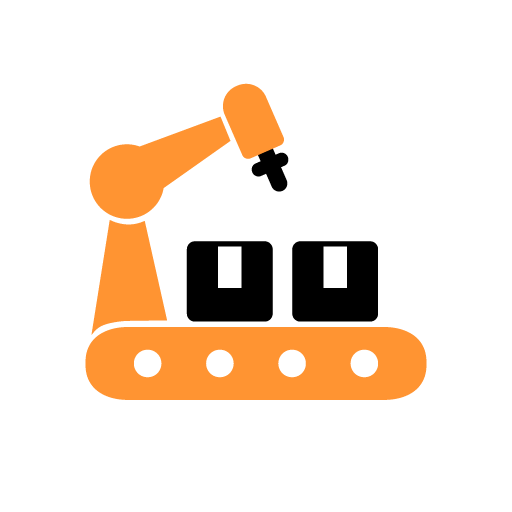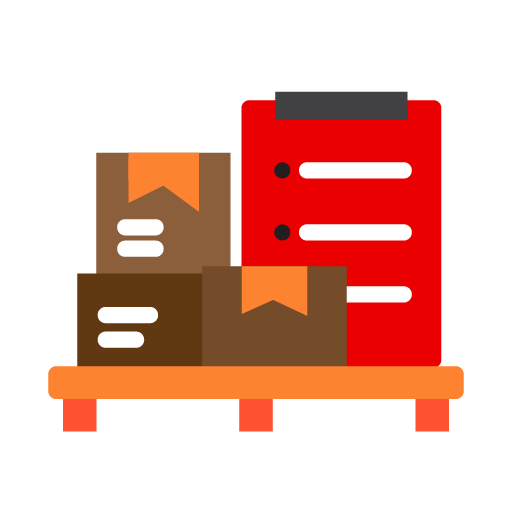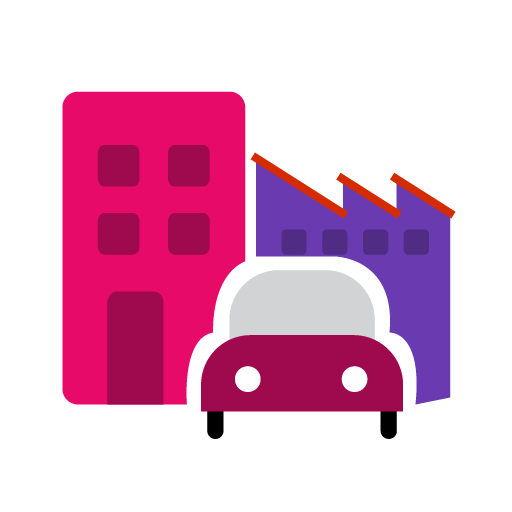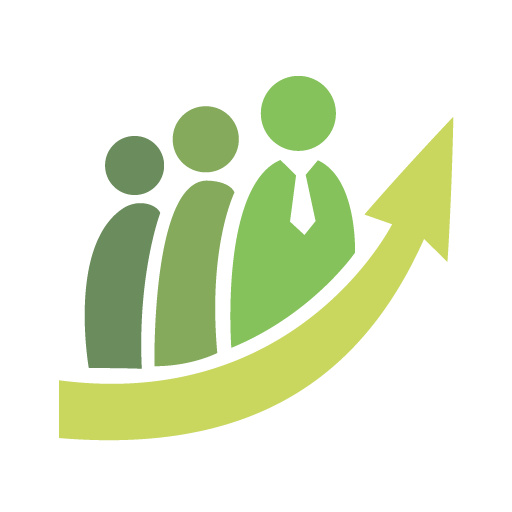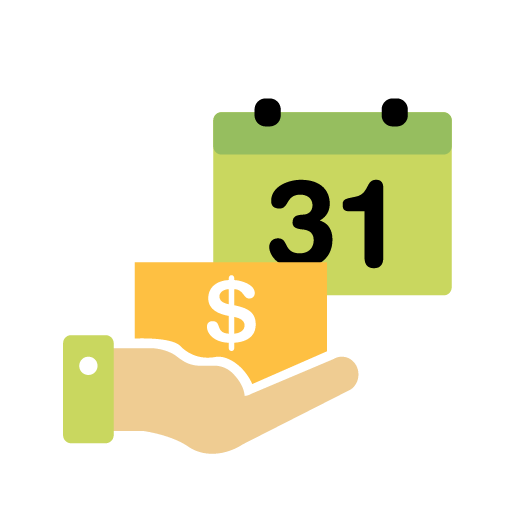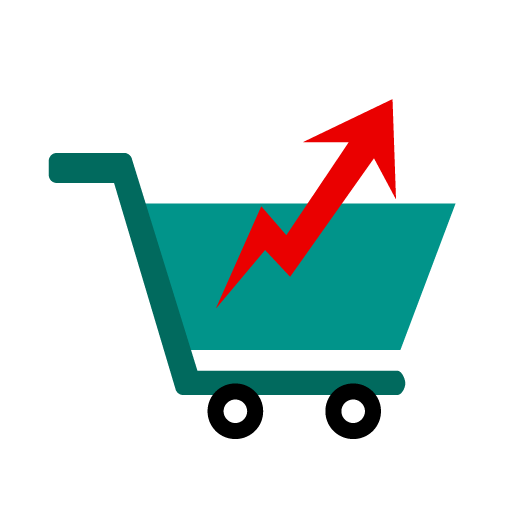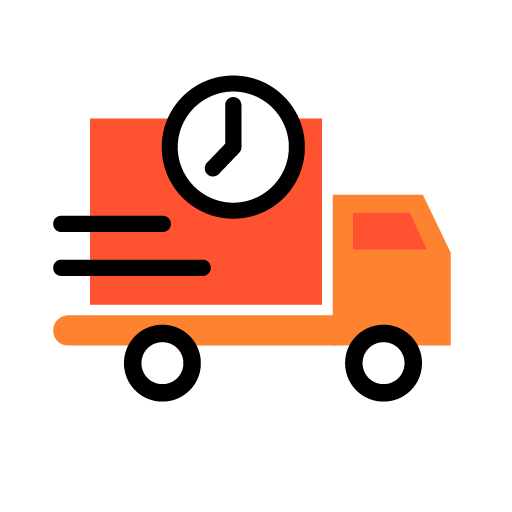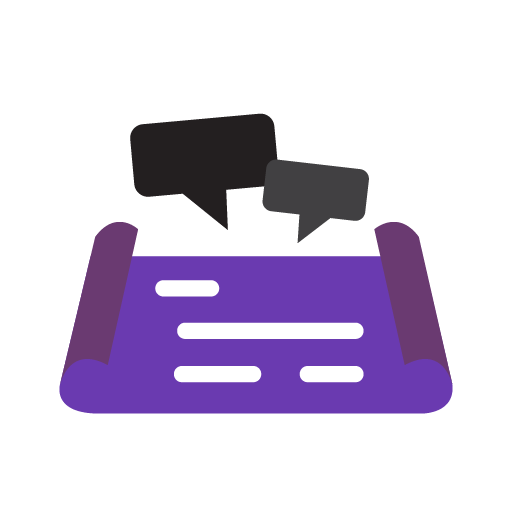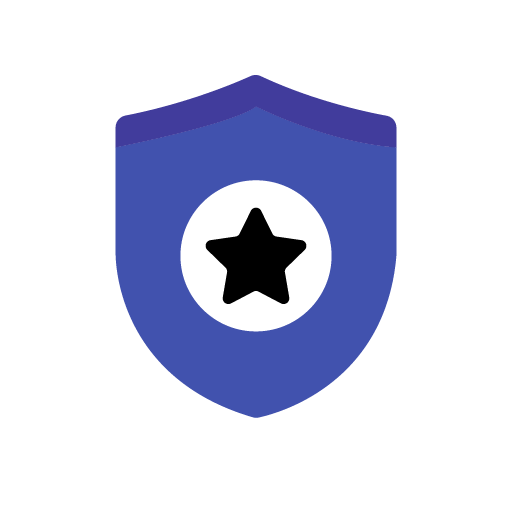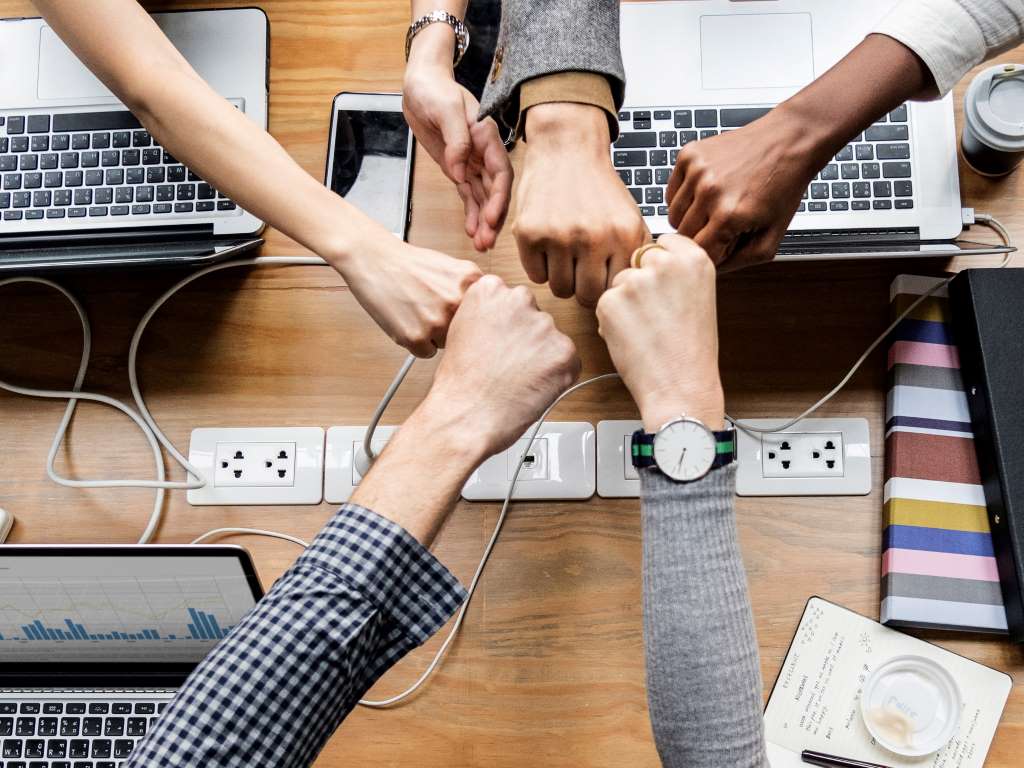 Empowering Startups and Small Family Businesses
Cloudby's primary mission is to level the playing field for startups and small family businesses.
By providing advanced tools at an affordable cost, Cloudby empowers these businesses to compete on par with larger corporations.
The platform's user-friendly interface and simplified setup process make it accessible to even the most novice users, allowing businesses to focus on what truly matters – driving success and growth.
CLOUDBY
Take the first step towards business success.
Sign up for a free trial or request more information about Cloudby's transformative business solutions.
Your journey to simplified success starts now!.

Simplified
Efficiency

Affordable
Pricing

Flexibility
& Scale

Reliable
Infrastructure
At Cloudby, our quality assurance team is committed to delivering an exceptional experience for our customers. We prioritize prompt and efficient resolution of customer inquiries, and maintain strict adherence to data security policies and compliance with relevant regulations to ensure the safe storage of your information