Cloudby
Your Growth Partner
Simplify your operations and achieve your goals with Cloudby.
The cloud-based ERP system for start ups and Medium size businesses.
All-in-One Solution for Seamless Management
Cloudby Business Suite is an all-in-one ERP system that helps small businesses streamline their processes and increase efficiency.
Our platform has a ton of cool features like financial management, supply chain management, and project management all in one easy-to-use interface.
And with real-time visibility and control, you and your team can access and update key info from anywhere, anytime. No more waiting for updates, you're always in the know
Scalable Plans for Your Business Needs
At Cloudby, we offer flexible pricing plans that grow with your business. Whether you're a small start-up or a medium-size corporation, our all-in-one ERP system can be customized to fit your needs.
Choose from a variety of modules, add more as you grow, pay for what you need and upgrade as you go. Our ERP system works across many industries and can help streamline your processes and drive growth.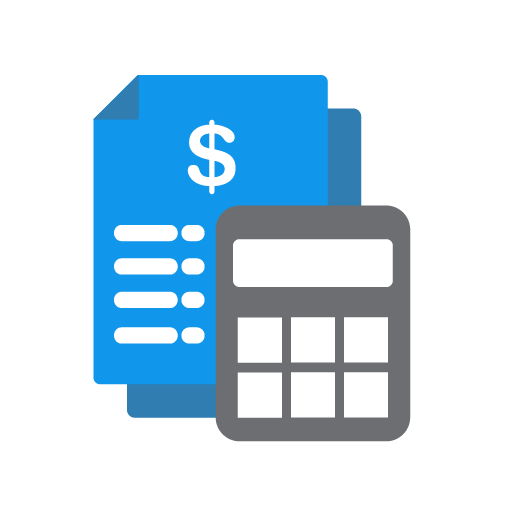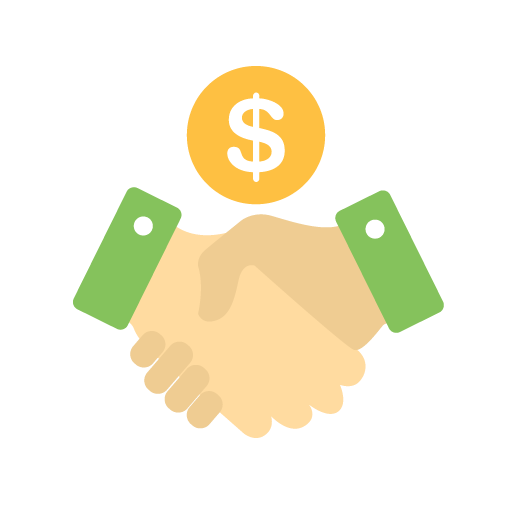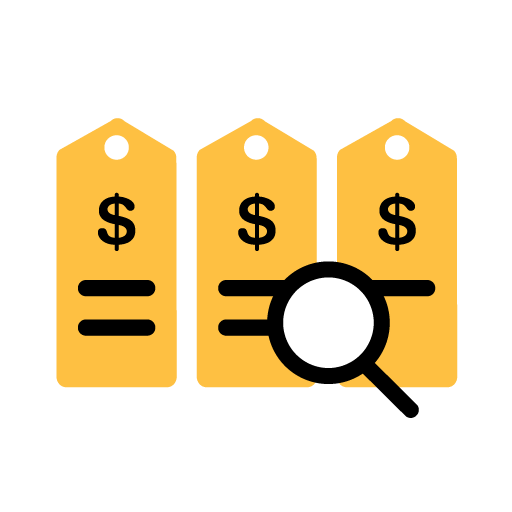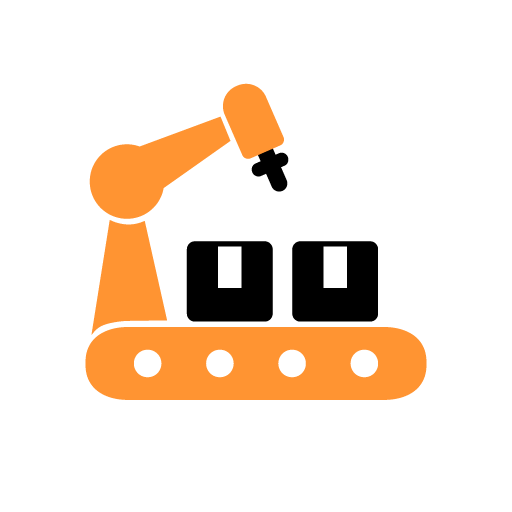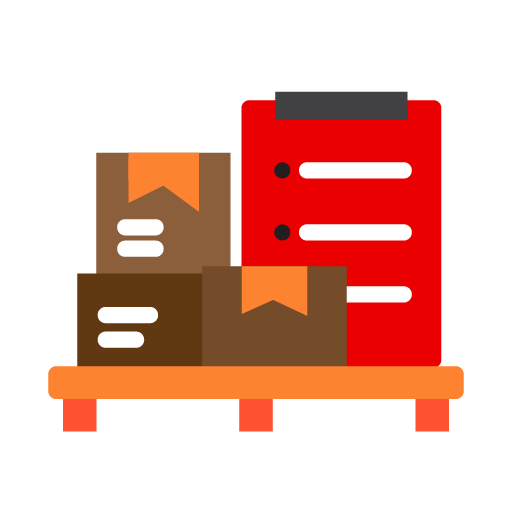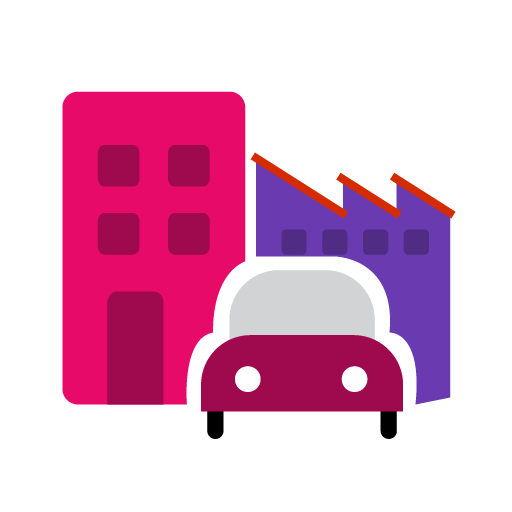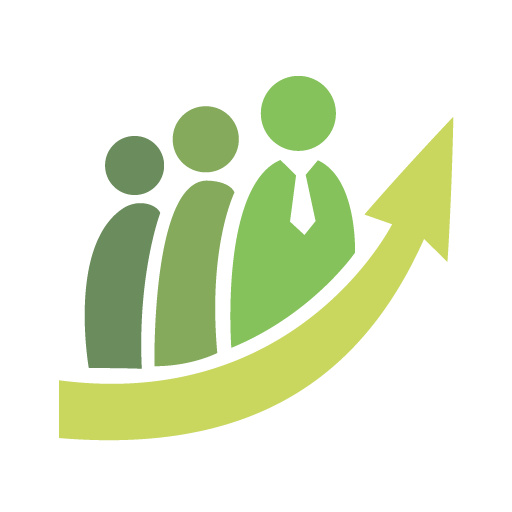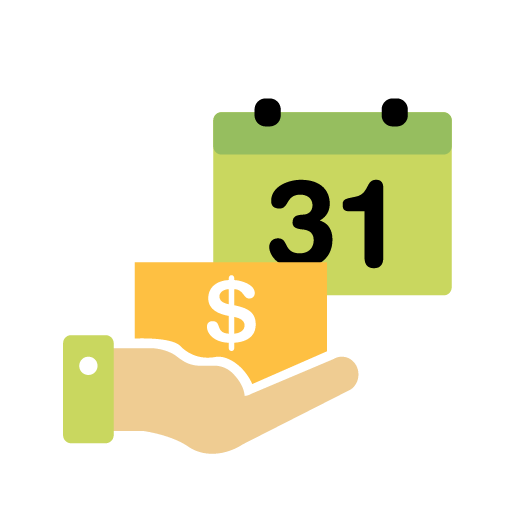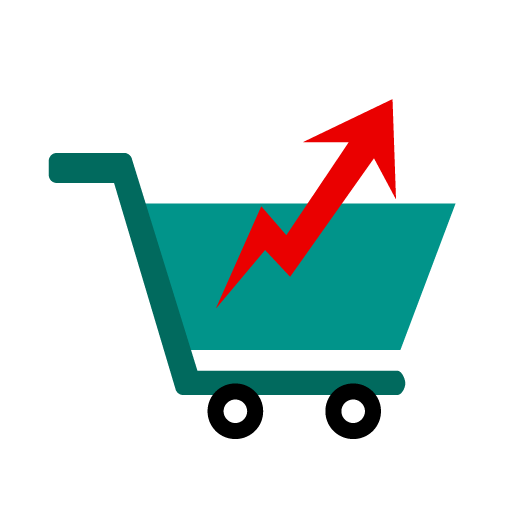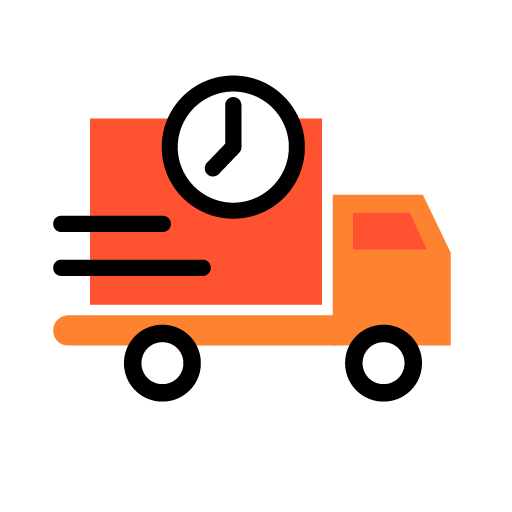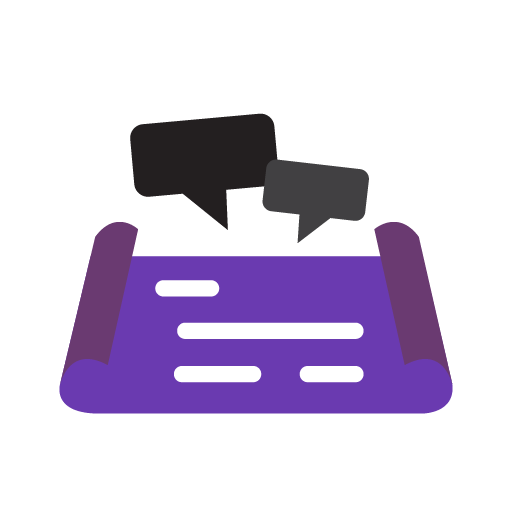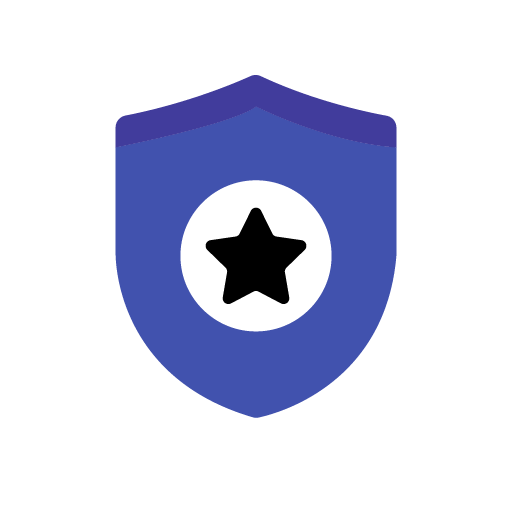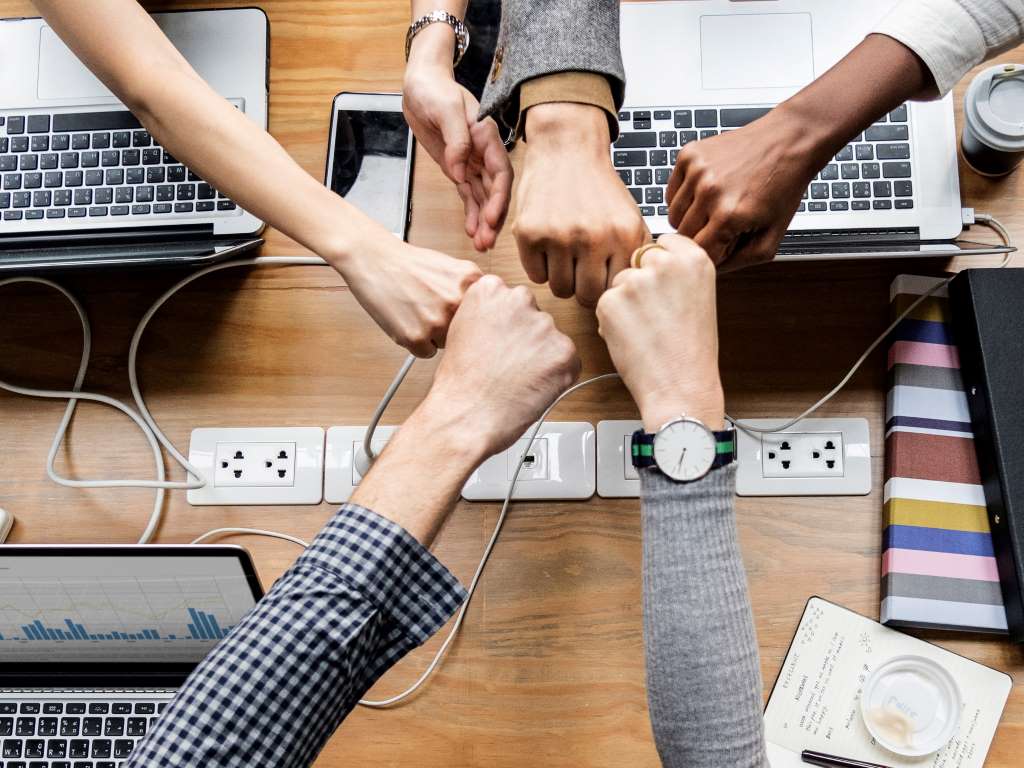 Need help getting started with Cloudby? Our team of experts is here to assist you every step of the way.
Choose from our premium implementation service, guided setup option, or product demo and walk-through to find the right fit for your business.
Don't hesitate to reach out – we're here to help you succeed with Cloudby.
CLOUDBY
Take control of your business and start streamlining your processes with Cloudby Business Suite, trusted by start-ups and medium-size corporations.

Financial
Sense

Informed
Decision

Maximize
Throughput

Reliable
Infrastructure
At Cloudby, our quality assurance team is committed to delivering an exceptional experience for our customers. We prioritize prompt and efficient resolution of customer inquiries, and maintain strict adherence to data security policies and compliance with relevant regulations to ensure the safe storage of your information