Business Software For Everyone
Simplify your business operation with Cloudby. Providing the tools you need to run and scale a business.
Cloudby also makes it to possible achieve more with less effort.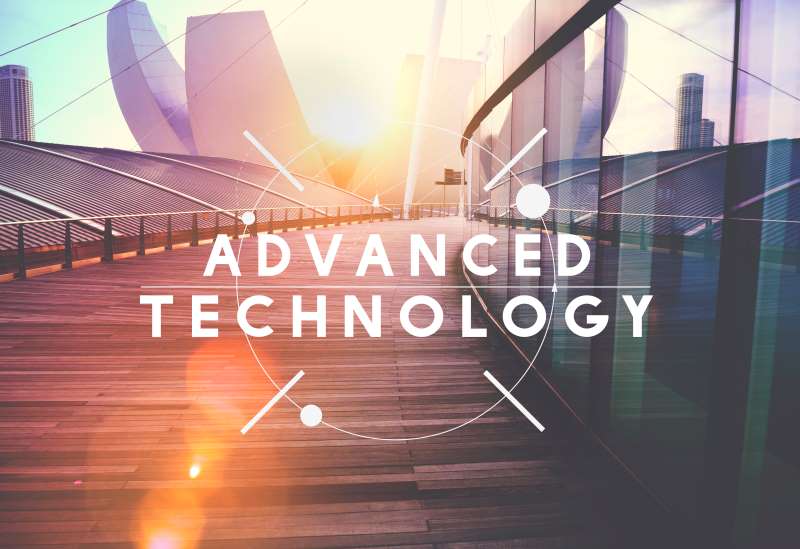 The solutions for everyday business operations
In any modern business, information flows rapidly in an organization, and technology is needed to ensure processes are executed smoothly and productively.
For a business to be highly efficient, all documents need to be stored in one central repository. Cloudby maintains these documents and ensures that they are up to date, providing a single point of truth. This reduces document lookup effort, thus increasing productivity.
Our software is designed to assist with data entry. The interface provides helpful hints and validates user input, minimizing data entry errors. Reference materials are always available to give users great clarity, ensuring that they make informed choices.
Reports are easy to generate, flexible and allow for rapid results. They provide valuable insights that are critical to making informed business decisions.
Cloud solutions are a great way to get things done without worries about the technical details of servers and software.
Introductory tour for:
Invoicing & Bookkeeping
Full-set accounting system
Customise It Your Way
Cloudby offers the following modules, which can accommodate many industries and business sizes: Order Management, Procurement, Human resources, Payroll, Inventory, Manufacturing Production, Membership, Fixed Assets, Finance & Projects.
We understand that every business is unique, and your needs change as your business grows. You have the option to mix and match modules to create a custom solution plan. Let us explore the right solution to level up your business.
Learn more about Cloudby from our range of Modules
Our quality assurance team are dedicated to providing you with the best possible experience. We ensure that your queries are answered quickly and efficiently, and that your data is stored in a secure environment that adheres to our strict policies and complies with local legislation.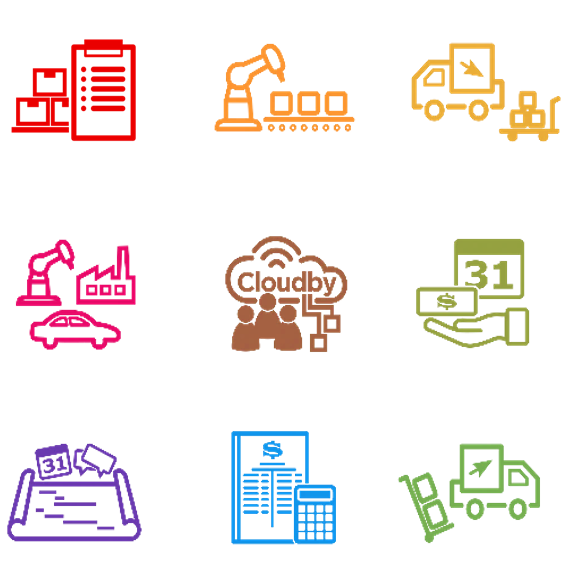 CLOUDBY
Powering digital transformation with Cloud, Automation & Innovation

Financial
Sense

Informed
Decision

Maximize
Throughput

Reliable
Infrastructure