Transform your Accounting with Cloudby AutoLedger
The simple to use and FREE accounting solution designed specifically for you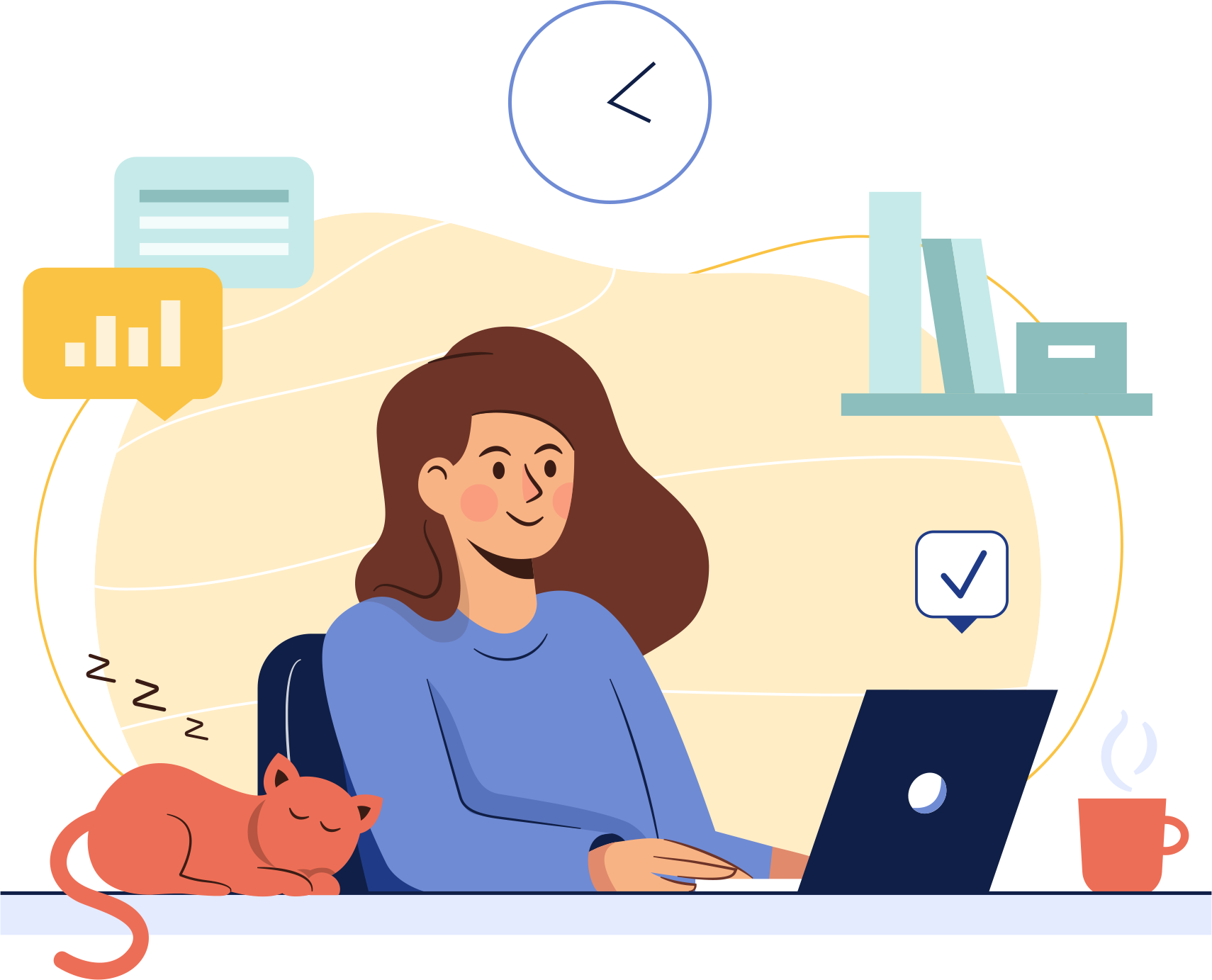 Takes the burden of double-entry off your shoulders
Are you tired of manual data entry and double entry accounting using spreadsheets? Do you want to reduce the tedious effort in the accounting process and have more time for what matters? Then it's time to say hello to Cloudby AutoLedger!
Simple and efficient cloud-based solution, say goodbye to spreadsheet headaches and let the system do the heavy lifting.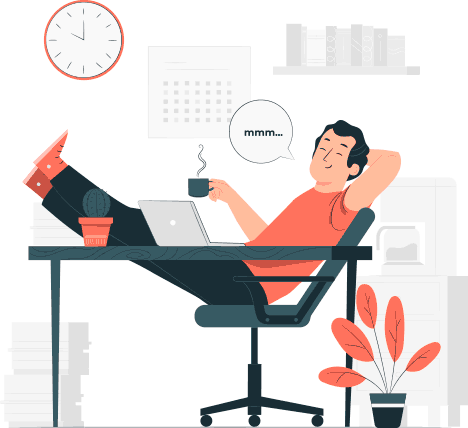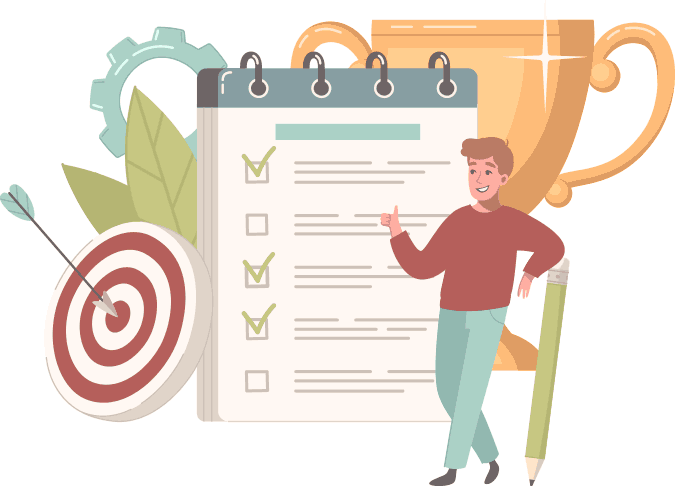 Automate Your Double Entry Today
Cloudby AutoLedger is designed to make accounting simple, efficient, and effective.
With its user-friendly interface, automated processes, and powerful reporting capabilities, Cloudby AutoLedger is the solution you've been looking for to improve your accounting processes.
Unique Features That Sets Us Apart
Draft your journal first, and then confirms later
You can take the time you need to review and refine your entries, ensuring that your accounts are accurate and up-to-date. The draft entries can be set to project onto the financial report.
Interactively drill down and trace transactions with just one click
By simply clicking on the each rows on the ledger, you can expand the split transactions posted by the journal, and also drill down into the ledgers, tracing your way to the source document.
Drag and drop your files for safe-keeping and future references.
Whether it's invoices, receipts, or other relevant documents, users can easily drag and drop files into the system. The attachments are securely stored in the cloud, so users can access them from anywhere and at any time without having to download them.
Signup for Cloudby AutoLedger Today
Don't let manual spreadsheets hold you back any longer. Upgrade to Cloudby AutoLedger and unleash your full potential.
We systematically digitize small businesses using our powerful business suite, to help them become more organised and operate more efficiently.
Cloudby Business Suites is a collection of applications that work together to help businesses be more successful. Our modules consist of Finance, Orders, Payroll, Retail, Inventory Production, Fixed Assets and more.