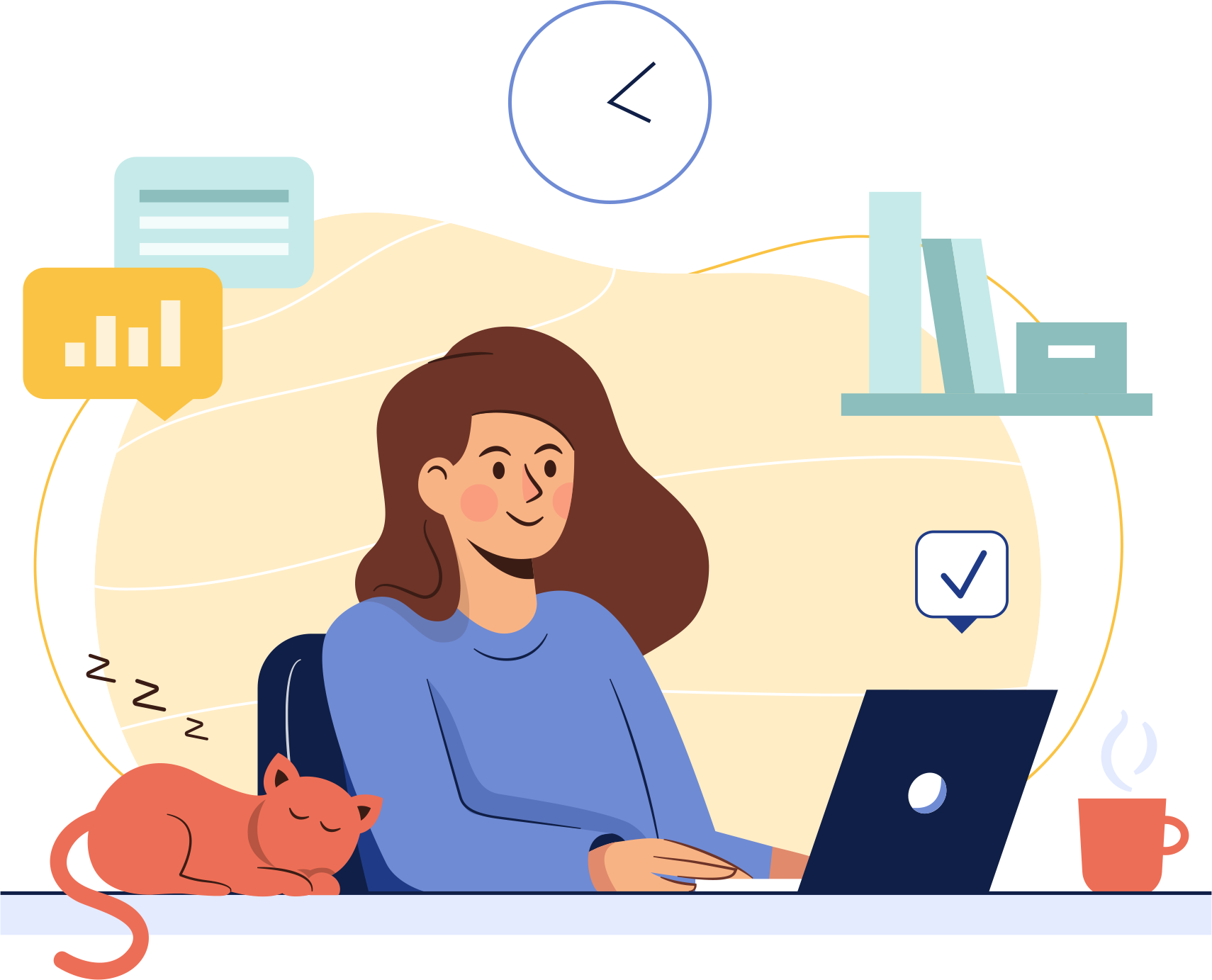 Why Cloudby General Ledger Solution
Automatically transform your Journal Entries into General Ledgers and instantly generates Trial Balance, Profit Loss, and Balance Sheet.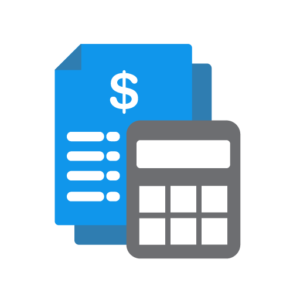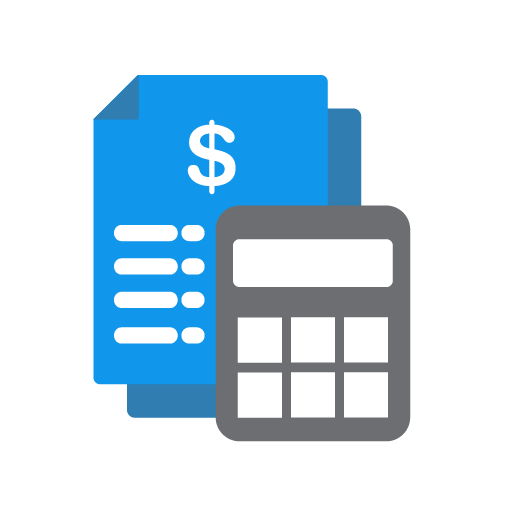 ... and the Powerful Tools?

Interactive Drill-down Explore
The crux of accounting is to examine what has occurred within an account. With a single click, you can dive into ledger posting, and trace back to the journal entry.

Reporting with Draft Entries
Want to see "WHAT IF" impact of transactions before they are finalized? You can keep the entries in draft status because all reports have an option that allows you to include or exclude drafts.

Attach Reference Documents
Have you ever wished you could just attach reference documents and forget about it? Just drag a file and drop it into your journal and it will be kept forever. You can view the file directly without downloading it.

Data Entry from Excel file
So you're a spreadsheet fanatic? We absolutely understand. You can still do journal data entry in a spreadsheet, and then easily import it into the system for report generation.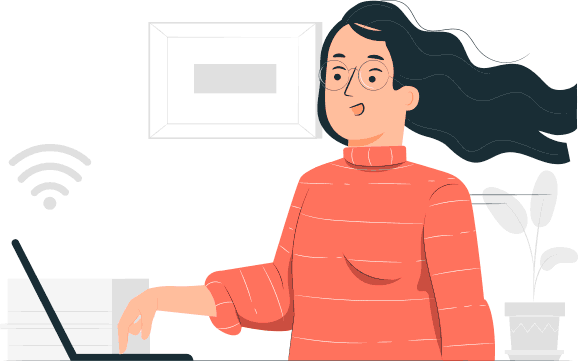 Done Faster
Get your job done faster and smarter way, no more duplicating rows and formulas anymore. Let the application automates and take care of double entry, and get instantaneous reporting.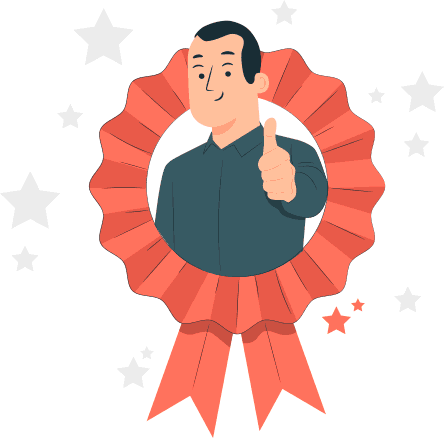 Accounting for Success
This app always produces a perfect trial balance. There are tools to help you with analysis and uncover insights about how to best optimize your finances.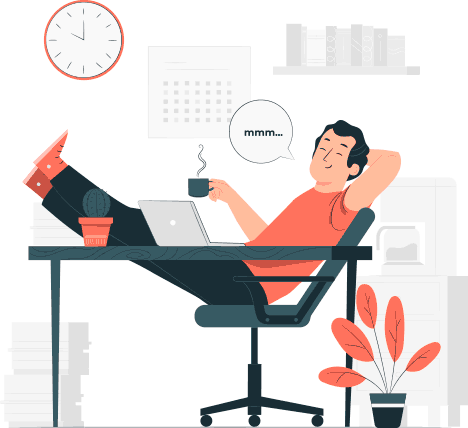 Work Smarter
Cloudby is quick to set up and easy to use. You spend less time clicking & copy-pasting around. Thus increasing productivity and efficiency, while saving you time and effort.
Try Cloudby Accounting System Today
Generate your first Balance Sheet in under 30 minutes
Cloudby helps you be 10x more productive than before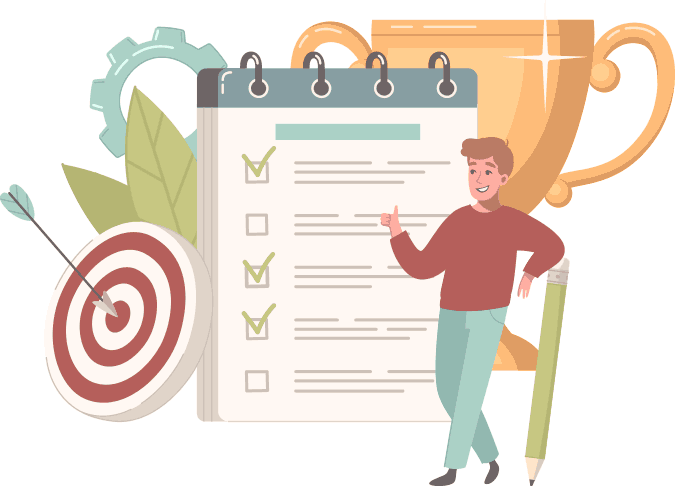 With our General Ledger System, you'll never have to deal with messy worksheets again.
Try to see how much easier it makes your job!
We systematically digitize small businesses using our powerful business suite, to help them become more organised and operate more efficiently.
Cloudby Business Suites is a collection of applications that work together to help businesses be more successful. Our modules consist of Finance, Orders, Payroll, Retail, Inventory Production, Fixed Assets and more.
Create Your Organisation Account Today!
50 Ledger Accounts
20 Journal Entries/ month
500 MB of Storage Space
3 Users
200 Ledger Accounts
50 Journal Entries/month
1 GB of Storage Space
3 Users
500 Ledger Accounts
100 Journal Entries/ month
5 GB of Storage Space
20 Users