Advanced financial management and post-bookkeeping
In addition to the basic bookkeeping functions, full-set accounting includes budgeting, financial statement preparation, and financial analysis. It allows you to handle all post-bookkeeping activities, such as accruals, reconciliation, adjustments, and financial statement preparation
This includes recording debits and credits in the general ledger, managing receipts and payments, creating journals, and maintaining a chart of accounts. It also provides users with the ability to generate financial snapshots for better insight into their business.

Our accounting software includes a variety of calculators to help you make informed financial decisions. Use them to estimate the future value of assets, calculate interest rates, and determine how much money you'll receive from investments at a certain rate of return. You can also use the tax calculator to estimate your tax burden based on your income.

Statement matching is a process that compares the transactions on two statements and creates a list of transactions that need to be reconciled. The provided tools allow you to fill in missing transactions and add explanatory notes for any discrepancies.

The accruals and provisions feature helps you manage any accruals and provisions activities. It calculates the allocated values and automatically tracks ongoing balances. Journal entries are generated for instalment payments or finalization of transactions, making it easy to handle provision for taxation, CP500, audit fees and more.

An accounting period is the time frame that a company uses to close its books. It can be set to monthly, quarterly, or yearly and is used to complete an accounting cycle, which includes reconciling and posting all documents at the end of the period. By defining an accounting period, you can easily compare financial performance between different periods.

Our financial reporting function provides a wide range of reports, including the statement of comprehensive income, statement of financial position, and cash flow statement. These reports can be extensively filtered and customized, allowing you to drill down to specific customers or projects if needed. The generated reports are printer-friendly and can be exported to PDF, printable spreadsheet, or a spreadsheet compatible with pivot tables for further analysis.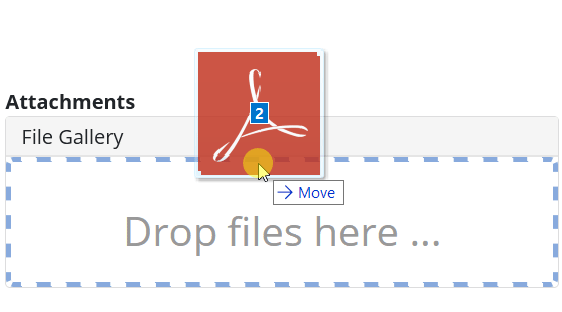 The prior period adjustment feature allows you to make adjustments to previous accounting periods without having to re-open the books. This is especially useful when you need to make adjustments as part of an audit process on Audit Journal Adjustments (AJAs).
This feature works seamlessly with the financial reporting function, giving you the option to show adjustments in either the current or previous period. This ensures that your financial reports accurately reflect your company's financial position, while also maintaining the integrity of the actual adjustment posting dates.
Full-set Accounting Cycle

Financial accounting helps you to keep track of your organization's financial transactions, record them in a ledger, and produce financial reports.
The process starts with bookkeeping, which involves recording financial transactions in journals and transferring them to the general ledger. You can then reconcile the accounts, which involves matching the balances in the general ledger with the balances in your external financial statements. After reconciling the accounts, you can generate financial reports such as a profit and loss statement or a balance sheet
Other tasks involved in bookkeeping may include calculating asset depreciation, creating provisions for taxes and expected future expenses, and making accruals for unpaid expenses or revenue.
The final result of financial accounting is the production of important financial reports, including the comprehensive income statement, statement of financial position, and cash flow statement. These reports provide valuable insights and information for managerial decision-making, tax compliance, and other stakeholders to assess the financial health and performance of the organization.
Bookkeeping & Automation
Tips to do thing and that
Bookkeeping & Automation
Tips to do thing and that