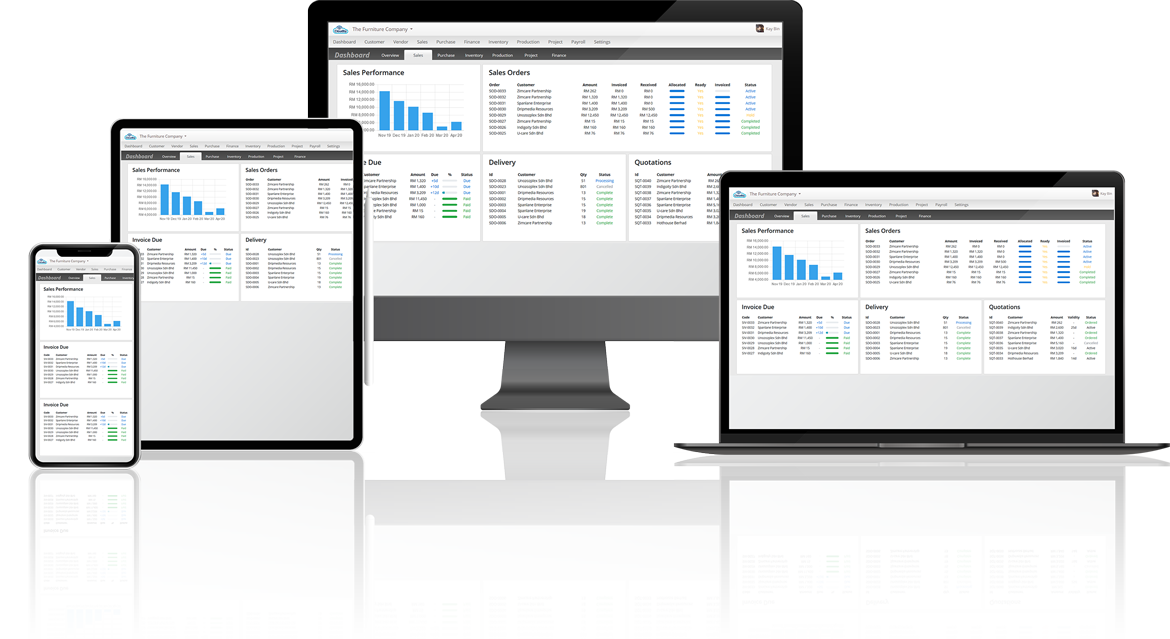 General Ledger Solution
Simple solution for General Ledger Processing
Turns your journal entries into double-entry ledgers automatically, generating profit & loss and balance sheets.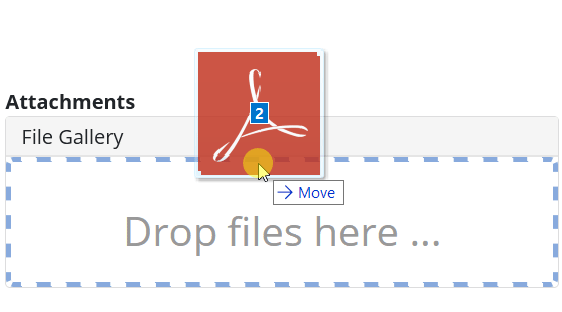 Attachments & Internal Notes
Simply drag and drop invoices, receipts, or other important files into the system. Secure cloud storage allows access from anywhere and at any time, without the need to download.
Keep track with ease using the always editable internal notes field for added transaction information and updates.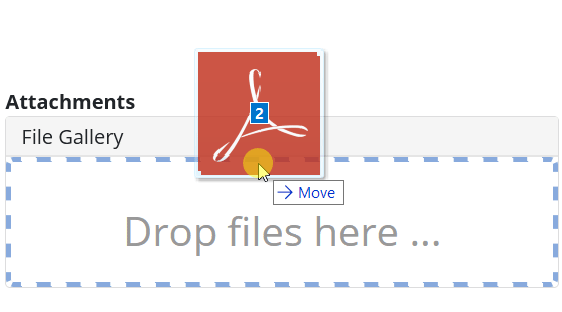 The Draft feature allows users to preview financial projections and make changes before committing to a transaction. With this feature, users have greater control and flexibility over their businesses.
The Draft Status is applied to all documents initially, giving users the option to keep them in draft mode until they are ready to be confirmed. This reduces the risk of errors and uncertainties, while still providing the ability to estimate future positions.
Getting started with Cloudby Business Suite is easy and straightforward. Simply sign up for a free trial and you'll have access to all of our modules and features. Our user-friendly interface and step-by-step guidance make it easy for you to get up and running quickly.
Here's what you can expect when you get started with Cloudby Business Suite:
So why wait? Sign up for a free trial today and see the benefits of Cloudby Business Suite for yourself! With our comprehensive solution and easy-to-use interface, you'll be up and running in no time.
Start Transforming Your Business Today
Don't wait any longer to take your business to the next level. Sign up for Cloudby Business Suite now and start reaping the benefits of a streamlined and efficient operation.
Get in touch with our onboarding team
Fill out the form below and we'll contact you shortly.
*Your personal information is kept confidential and will not be shared with third parties.
We systematically digitize small businesses using our powerful business suite, to help them become more organised and operate more efficiently.
Cloudby Business Suites is a collection of applications that work together to help businesses be more successful. Our modules consist of Finance, Orders, Payroll, Retail, Inventory Production, Fixed Assets and more.