General Ledger System
The General Ledger system turns your journal entries into double-entry ledgers. It is simple to use, fully automatic, and lets you produce profit & loss and balance sheets.
Who is it for
General Ledger is for anyone who wants to get their hands on the most basic double entry accounting system.
It's perfect for bookkeepers who are still using spreadsheets doing accounting for clubs, societies, and other organizations with only the most basic accounting functionality.
It's also a great place to start if you're a student who wants to learn about the rudimentary double entry system.
Features
It's easy to set up, with chart-of-accounts loaded with standard presets. You'll be able to start using General Ledger Solution right away.
The interface is easy to use and searchable, with suggestions given as you type.
For a power user, the keyboard shortcuts are your best friend. That's why we've made sure that Tab and Arrow Keys work just like they do in desktop apps.
The General Ledger Explorer is a feature that allows you to interactively drill down on entries and transactions, view the split transaction details, and trace to the source documents.
General Ledger Explorer allows you to navigate through dates in any intervals, including daily, monthly and yearly.
All your entries are saved as a draft, which means they will not be automatically posted to the ledger until you commit them. This is very handy if you want to create an entry but still need to double-check some details before posting it.
The best part about draft entries is that they can be made visible in the ledger and reporting as an option. This makes it super handy to get a preview of the before and after entries are committed..
You can attach any number of files to a Journal Entry by dragging and dropping the files into the attachment. These files are viewable without downloading them. They're safekeeping for future reference!
Process Cycles
The General Ledger Solution process cycle is simple: Journal entries are posted to ledgers, which in turn generates a financial snapshot on demand.
Pricing
Organisation Core
Users Limit
3
10
20
Directors Limit
3
5
10
Divisions Limit
10
20
50
Locations Limit
5
5
20
Super Admins Manage
Document Templates Manage
Bookkeeping Basics
Chart of Accounts Limit
50
200
500
Cash Bank Accounts Limit
3
10
20
Transaction Fees Enable
Journal Entries Monthly
20/mo
50/mo
100/mo
Receivables Monthly
20/mo
100/mo
500/mo
Payables Monthly
20/mo
100/mo
500/mo
Bills Monthly
20/mo
50/mo
250/mo
Tips!
If you already have all your journal entries in spreadsheet format, you can import them into this system with just a little bit of column reformatting.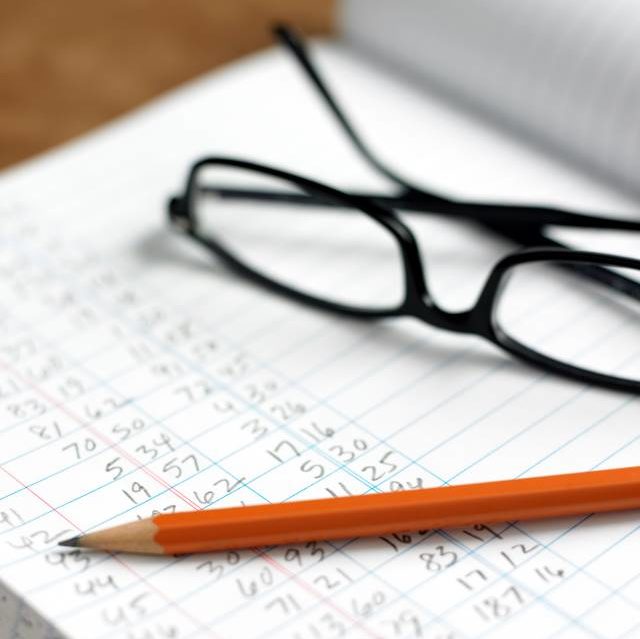 Getting Started
Free yourself from Spreadsheets
No more complex formula or manual compilation of reporting. Do it with a snap of a finger.