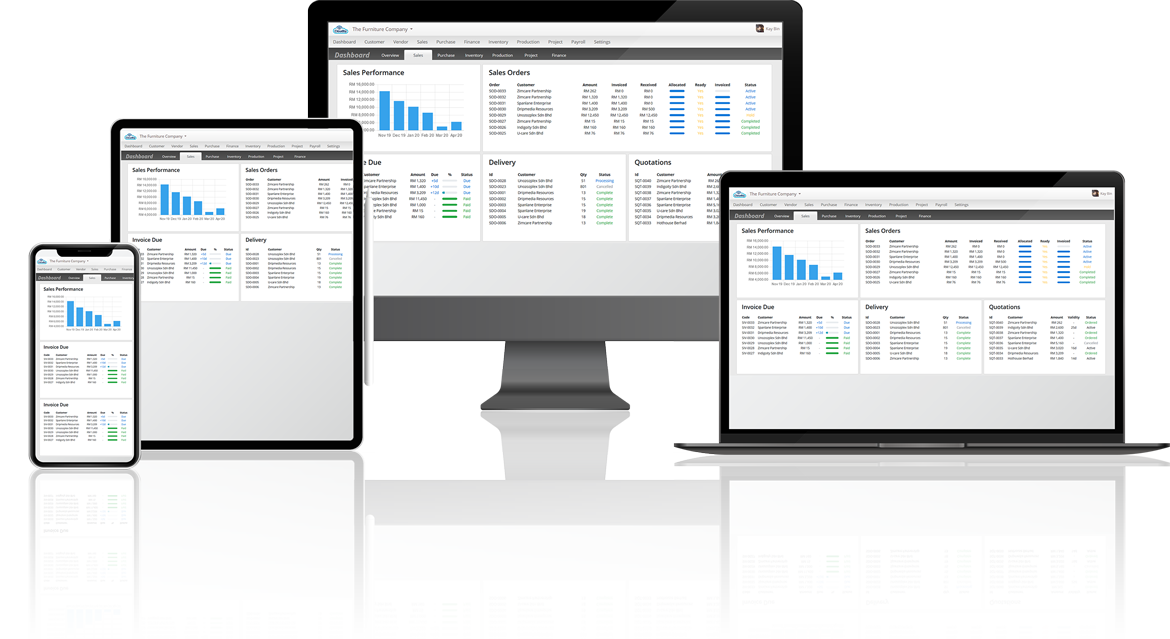 Full Set Accounting
The Complete Solution for Bookkeeping, Taxation, and Financial Reporting
Stay Ahead of Your Finances with Comprehensive Accounting Tools
One powerful and complete solution that efficiently manages bookkeeping, tax, and financial reporting in real-time.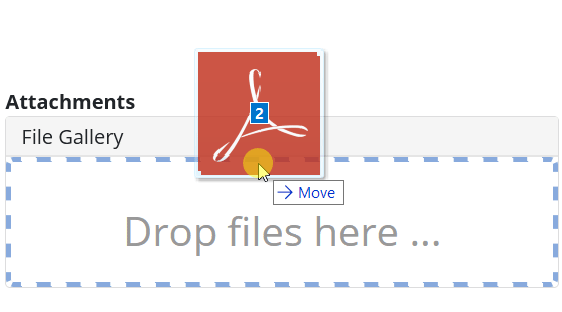 Adjustment to Prior Period
Easily make journal adjustments to your previous accounting periods, perfect for reconciling accruals and provisions. Our audit journal adjustment feature ensures integrity with entry dates, allowing for accurate reflections on your bottom line in the correct period.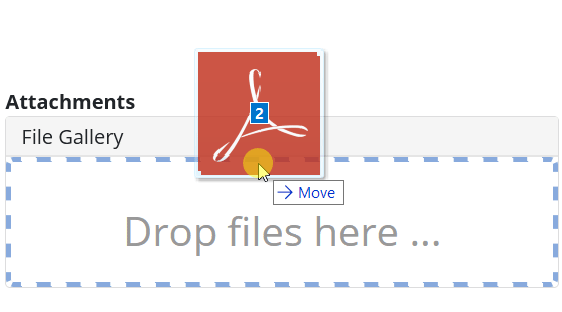 Draft Status feature allows users to preview financial projections and make changes before committing to a transaction. This reduces the risk of errors and uncertainties, while still providing the ability to estimate future positions.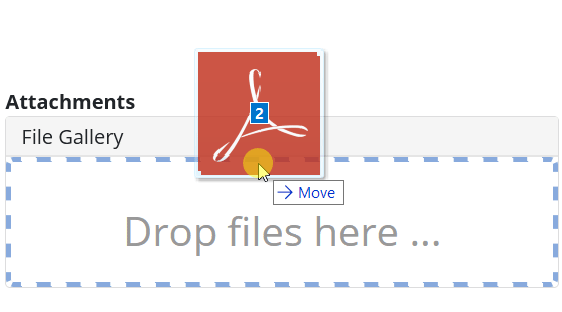 Sub-ledgers allows you to easily track detailed information for specific accounts or transactions. Efficiently manage complex financial data and gain greater insights into your business operations with detailed breakdown of transactions.
Subledgers can be used to tracking customer, vendor, employee, project, assets and much more.
Getting started with Cloudby Business Suite is easy and straightforward. Simply sign up for a free trial and you'll have access to all of our modules and features. Our user-friendly interface and step-by-step guidance make it easy for you to get up and running quickly.
Here's what you can expect when you get started with Cloudby Business Suite:
So why wait? Sign up for a free trial today and see the benefits of Cloudby Business Suite for yourself! With our comprehensive solution and easy-to-use interface, you'll be up and running in no time.
Start Transforming Your Business Today
Don't wait any longer to take your business to the next level. Sign up for Cloudby Business Suite now and start reaping the benefits of a streamlined and efficient operation.
Get in touch with our onboarding team
Fill out the form below and we'll contact you shortly.
*Your personal information is kept confidential and will not be shared with third parties.
We systematically digitize small businesses using our powerful business suite, to help them become more organised and operate more efficiently.
Cloudby Business Suites is a collection of applications that work together to help businesses be more successful. Our modules consist of Finance, Orders, Payroll, Retail, Inventory Production, Fixed Assets and more.