Sales Module is a comprehensive solution for streamlining the sales process and managing customer interactions. Provide businesses with the tools to manage their sales process from enquiries to order fulfillment in an organized and delegable manner. The features of this module includes features such as price books, invoicing, order management, stock allocation, change management and CRM functions.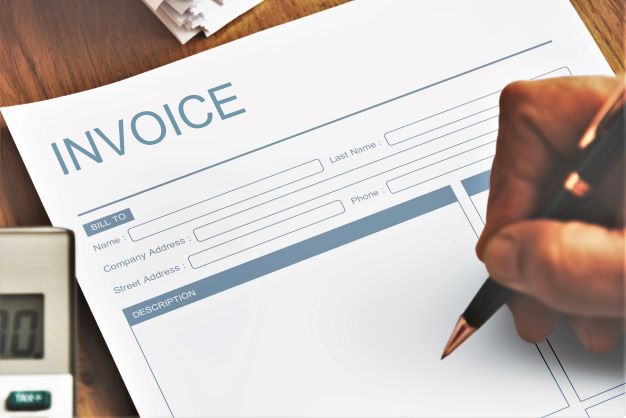 Organizes the sales process by providing tools for sales quotation, order taking, stock allocation, invoicing and delivery.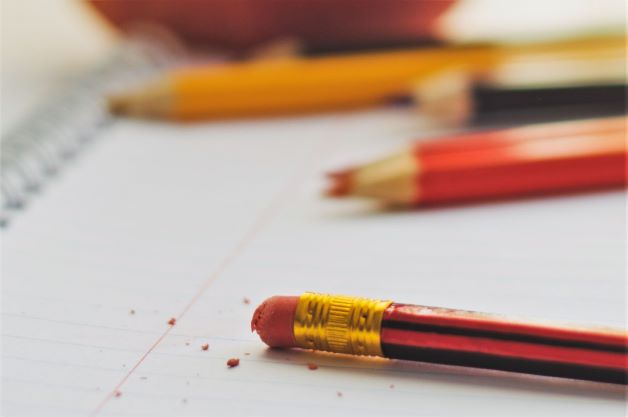 Advanced Sales Management
Handle complex scenarios of fulfilling large orders that spans over period of months. Providing tools to make adjustments to reflect changes in the order, such as releasing allocated stocks, issuing credit notes, and accepting delivery returns.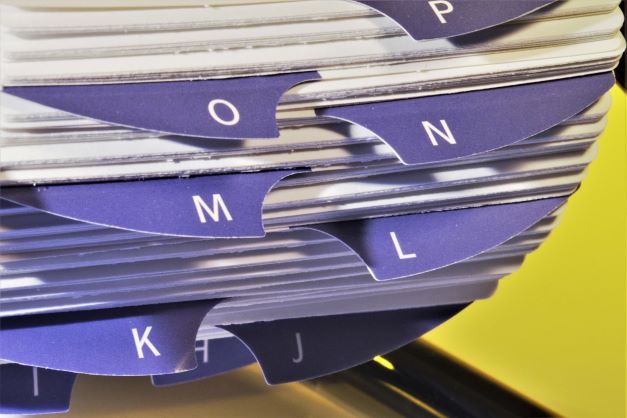 Comprehensive customer management system that helps make data-driven decisions to improve sales and customer experience. With configurable pricing structures, setting sales terms, providing a 360-degree view of the customer.