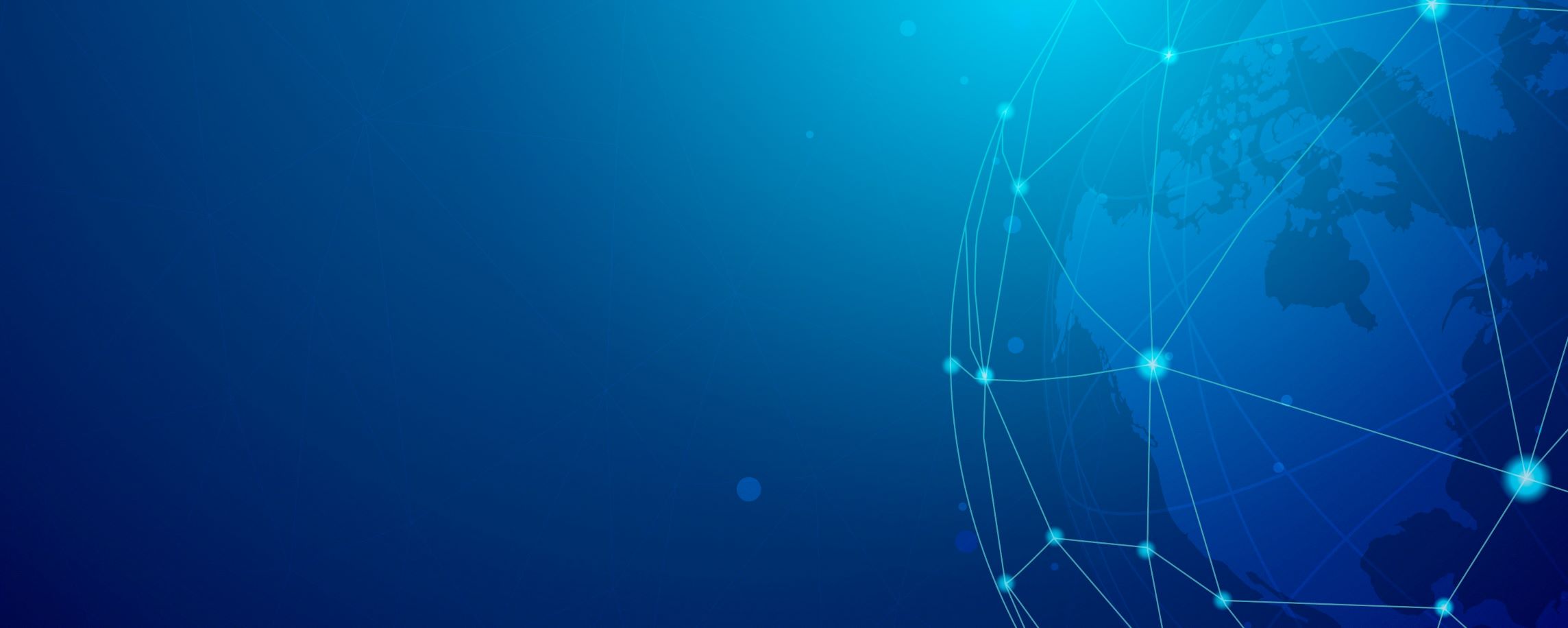 Cloudby Business Suite
Cloudby Business Suite is a SaaS ERP system that simplifies business operations and improves efficiency for businesses of all sizes.

With plenty of modules, a perfect choice for growing companies.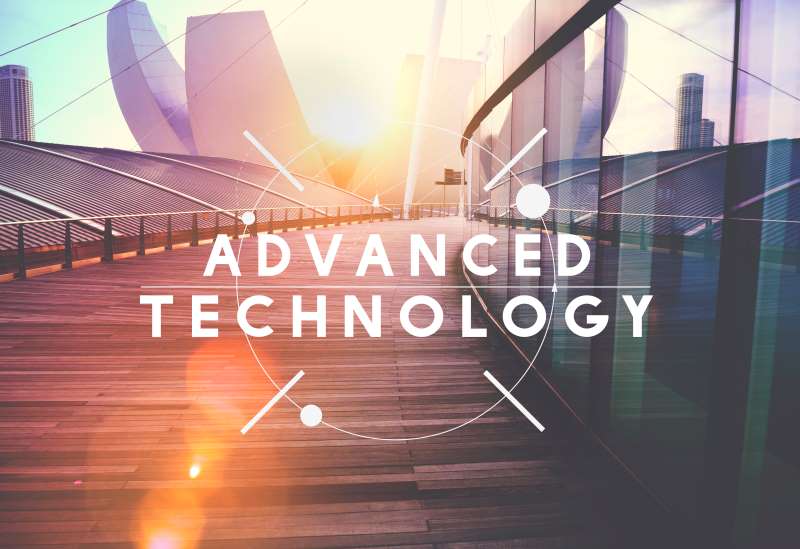 Integration
An ERP system integrates all of a company's key business processes, allowing for more efficient and streamlined operations.
Accurate & Consistent
Our ERP system provides a single source of truth for all your business data, ensuring that everyone in your organization is working with the same accurate and up-to-date information
Real-time & Visibility
An ERP system provides real-time visibility into key business metrics and performance indicators, allowing users to make informed decisions in a timely manner.
ScalAbility
An ERP system can grow and scale with a business, providing the flexibility and adaptability needed to support its changing needs.
Automation
An ERP system can automate many manual tasks and processes, freeing up time and resources for more important tasks.
Who needs ERP System
Cloudby Business Suite is designed for businesses of all sizes and industries. Whether you're a solopreneur looking for a simple and easy-to-use accounting system, or a large enterprise seeking a comprehensive ERP solution, Cloudby Business Suite has something for you.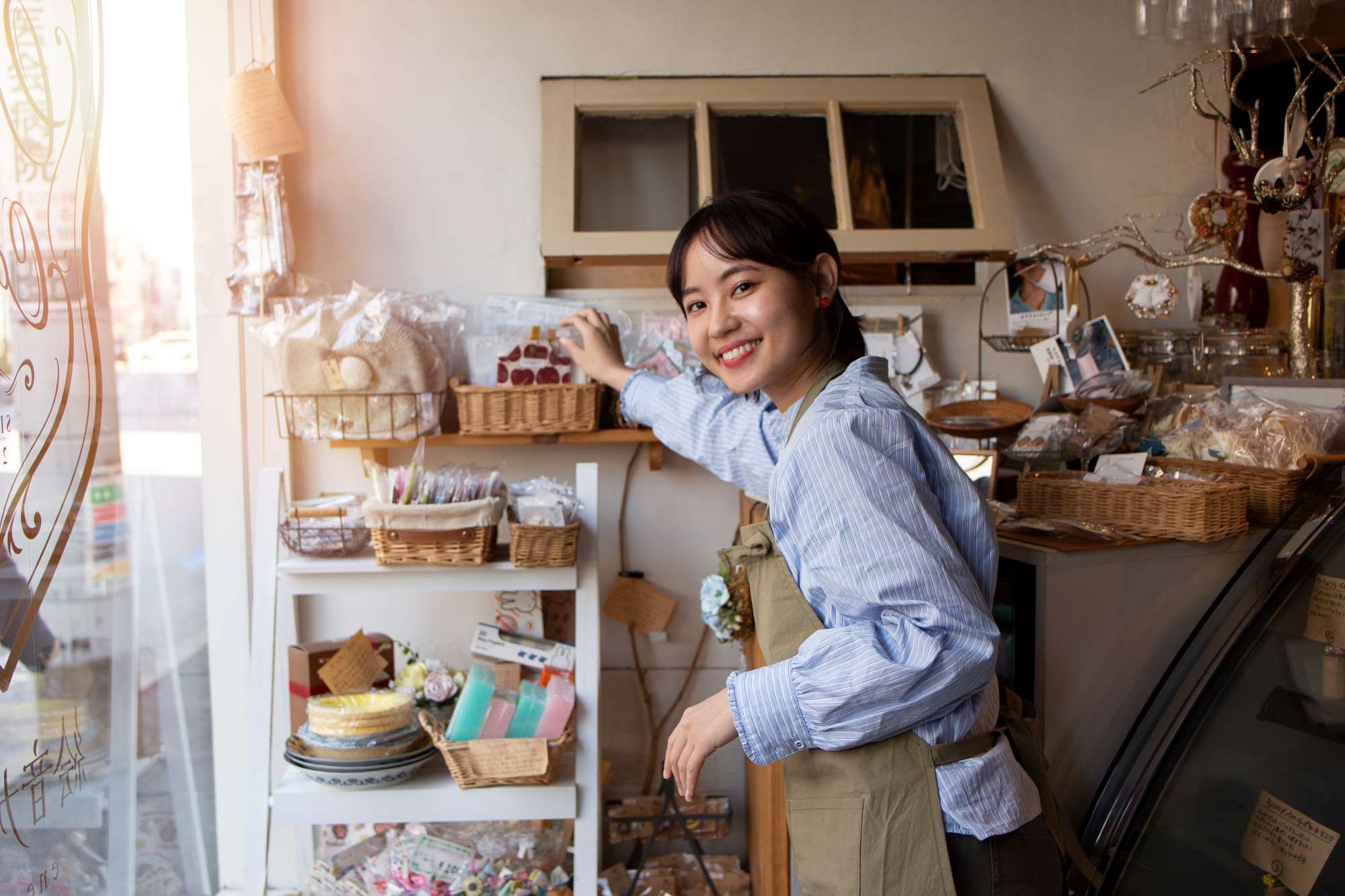 Solopreneurs
Being a successful freelancer is about focusing on the core skills, and automate as many administrative tasks as possible. Utilizing an invoicing system can help by allowing for the creation of quotations on the go, providing reminders for when invoices are due, and allowing for convenient tracking of income and expenses.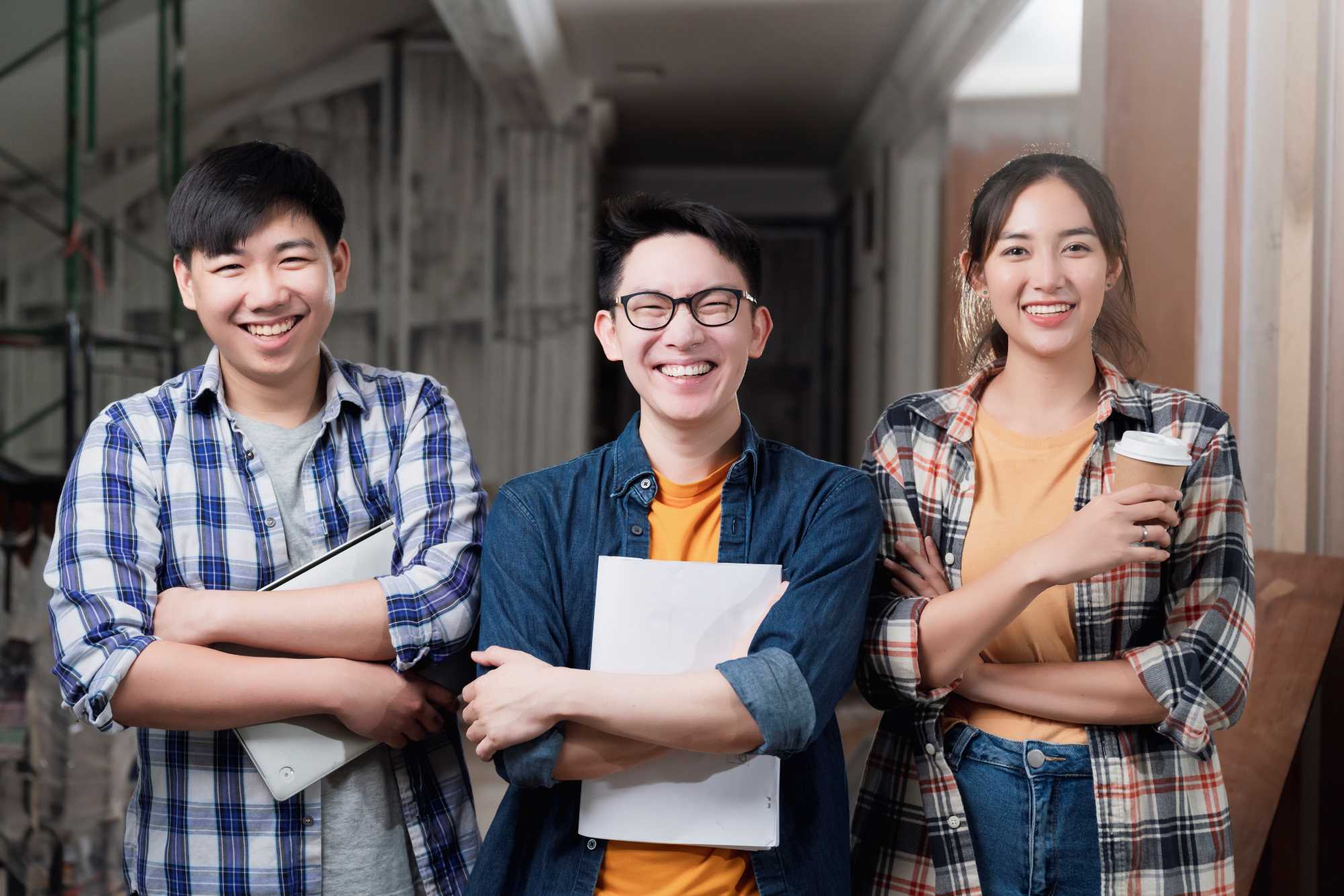 Startups
As a startup, it is important to keep track of cash flow using a finance module, maintain communication with key customers through CRM, efficiently fulfill e-commerce orders with retail module integrations for inventory and logistics, and provide your team with efficient business tools to support growth while maintaining financial efficiency.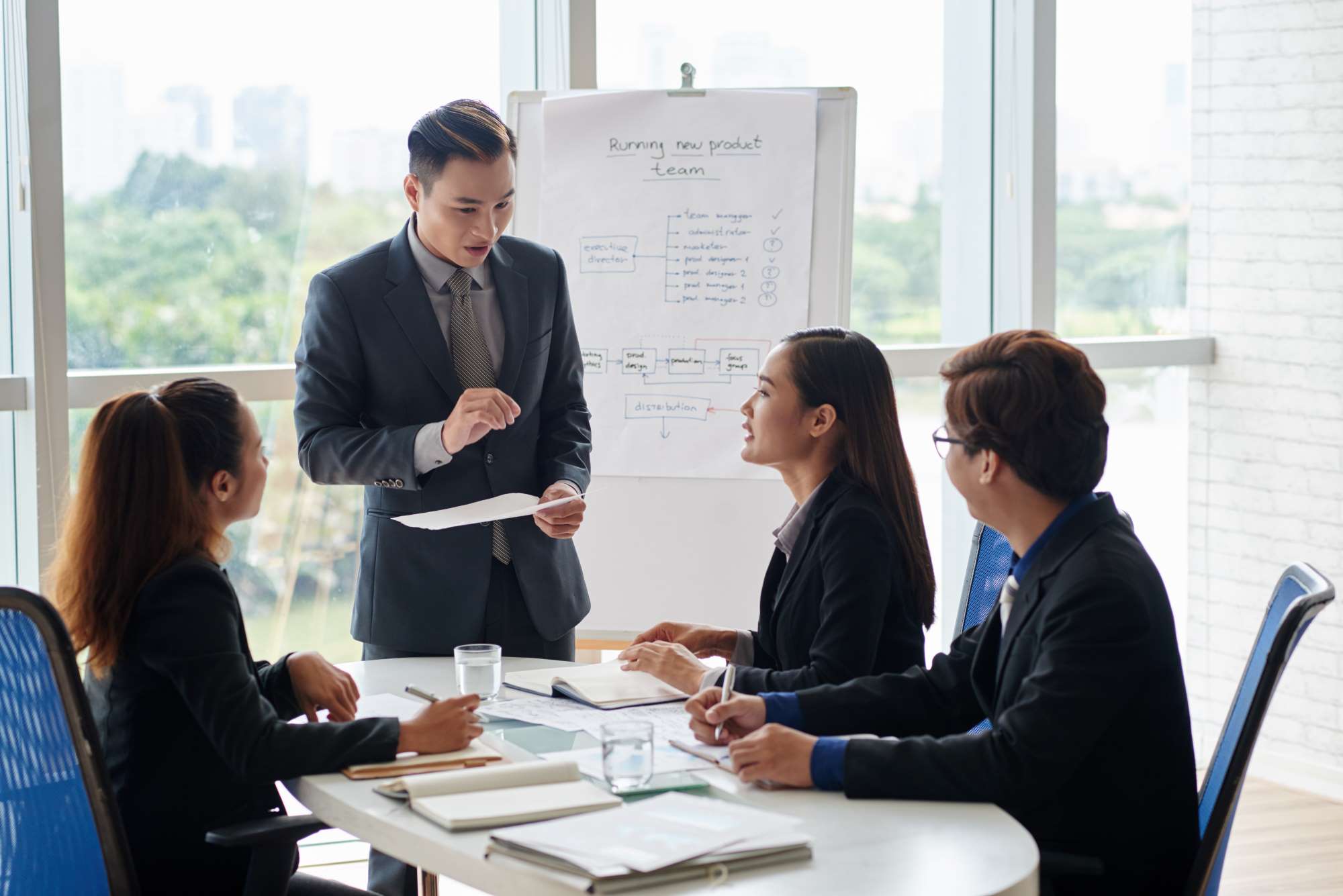 Small Medium Business
Small and medium businesses should consider Cloudby Business Suite for its range of modules and features. The software includes everything needed to handle sales, marketing, inventory, and project management. Additionally, powerful reporting and analysis tools provide clear insights into financials and performance, enabling the business to grow and scale effectively.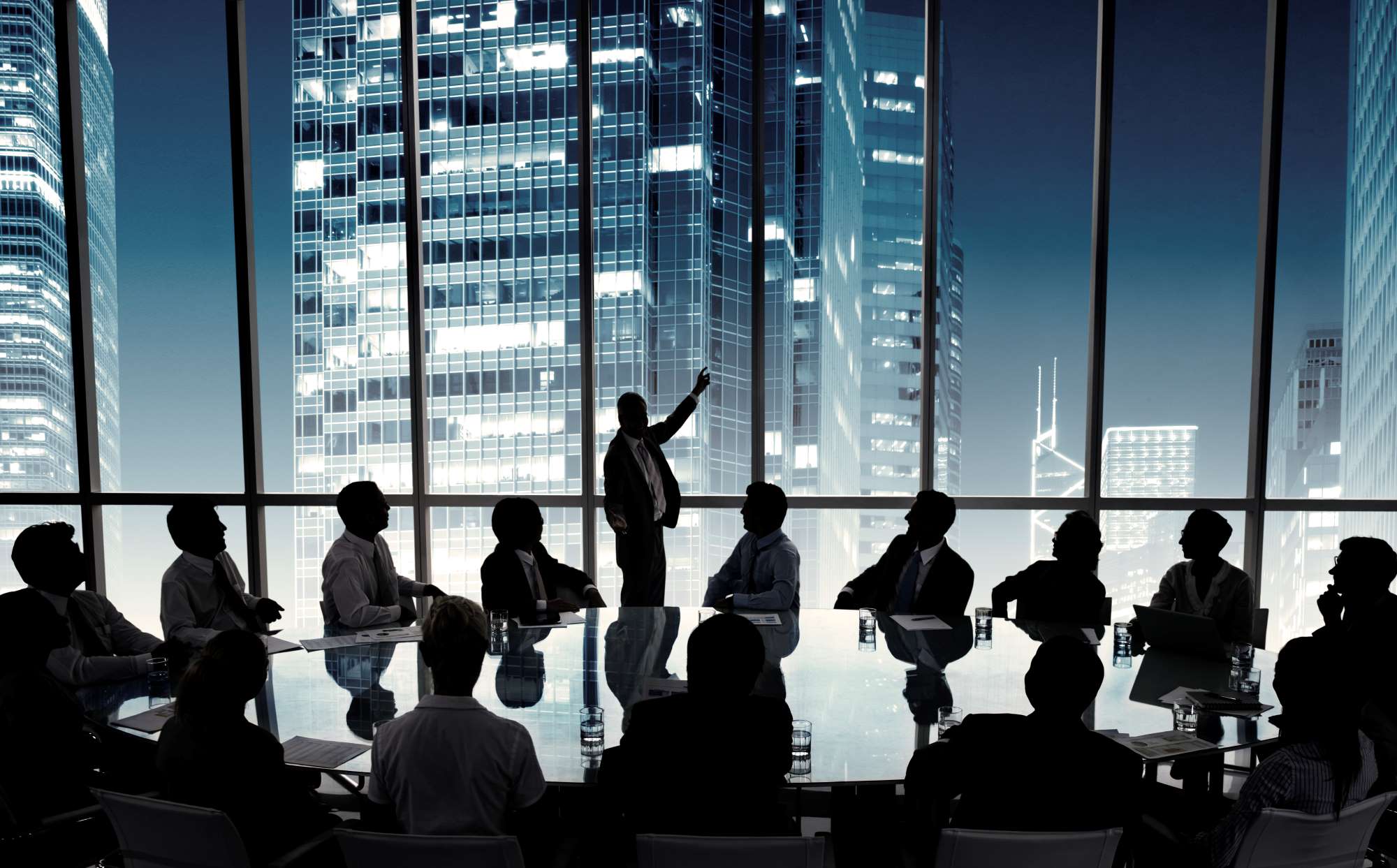 Enterprise
The Cloudby Business Suite offers comprehensive solutions for enterprises. It covers a wide range of modules including production, payroll, logistic, e-commerce and more. This software is powerful and flexible enough to support businesses of any size and complexity.
Whether you're a new or well-established business, the Cloudby Business Suite is the perfect solution for managing your operations. It is advisable to contact us for a consultation or implementation service to experience the difference it can make
What makes Cloudby specials?
Cloudby is designed to help your business grow and scale with ease. We are constantly improving and updating our software based on customer feedback, ensuring that our product remains at the forefront of the industry.
User-Friendly Design
Our development team has a wealth of experience in designing custom user interfaces that prioritize productivity and ease of use. We have streamlined our process flows and implemented consistent, predictable patterns to enhance user confidence in navigating the system.
Flexible Enterprise Hosting
In addition to our top-quality software, we offer flexible hosting options to meet the needs of your business. Our cloud-hosted service (SaaS) or on-premise installation in your private network are both available to ensure that you have the option that best fits your needs. Rest assured that no matter what you choose, Cloudby is committed to maintaining the security and reliability required to keep your business running smoothly.