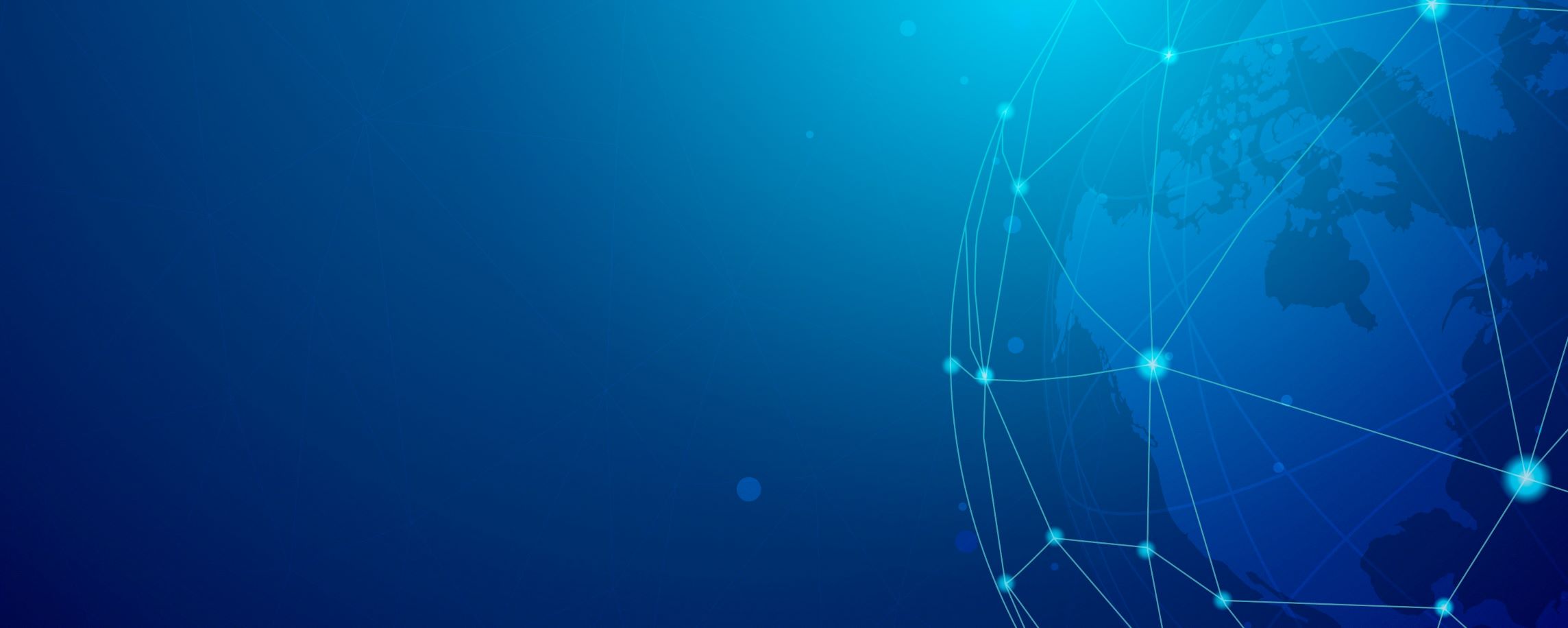 Cloudby Business Suite
Cloudby is a cloud-based application that gives you the tools to manage your business efficiently. It's flexible and has many modules that can be easily configured to suit your business needs.
Central Information Repository
A system-wide approach to integration of information ensures that all users have the latest and most up-to-date information. This eliminates any errors, resulting in higher accuracy and faster task execution.
Seamless Workflow
Our integrated & seamless workflow allows for automatic handover across different departments. This minimizes redundant transfer effort, keeping track of progression, and following up status on without missing a beat.
Integration
Cloudby offers integrations to other applications, allowing you to bring in data from e-commerce platforms and POS systems automatically.
Automated & Real-time
The system regularly tracks your inventory, looks for invoices due, and actively monitors your financial positions. Dashboard updates and notifications keep users informed as they work.
Who needs ERP System
Cloudby is designed for both big and small businesses. Cloudby can help you do more with less effort, whether you're a solopreneur, a startup, or a large enterprise. An ERP system may sound expensive and complicated, but it's not, especially when you consider all the benefits that come with it.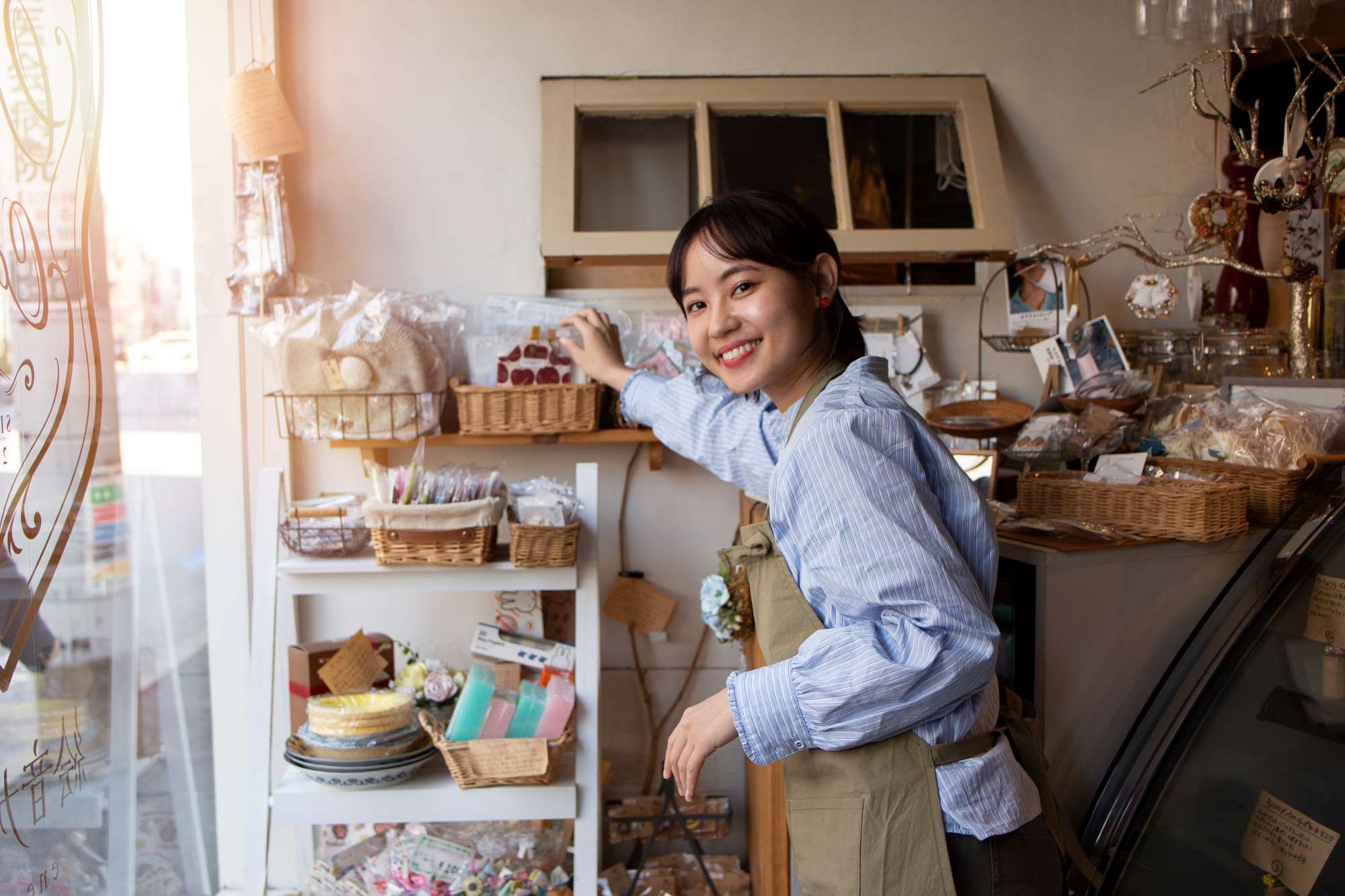 Solopreneurs
Being a successful freelancer is about staying focus on your core skills and let as much administrative tasks go on autopilot. You need to be able to easily create quotations on the go, get reminded when invoices are due, and book income and expenses conveniently with an Invoicing System.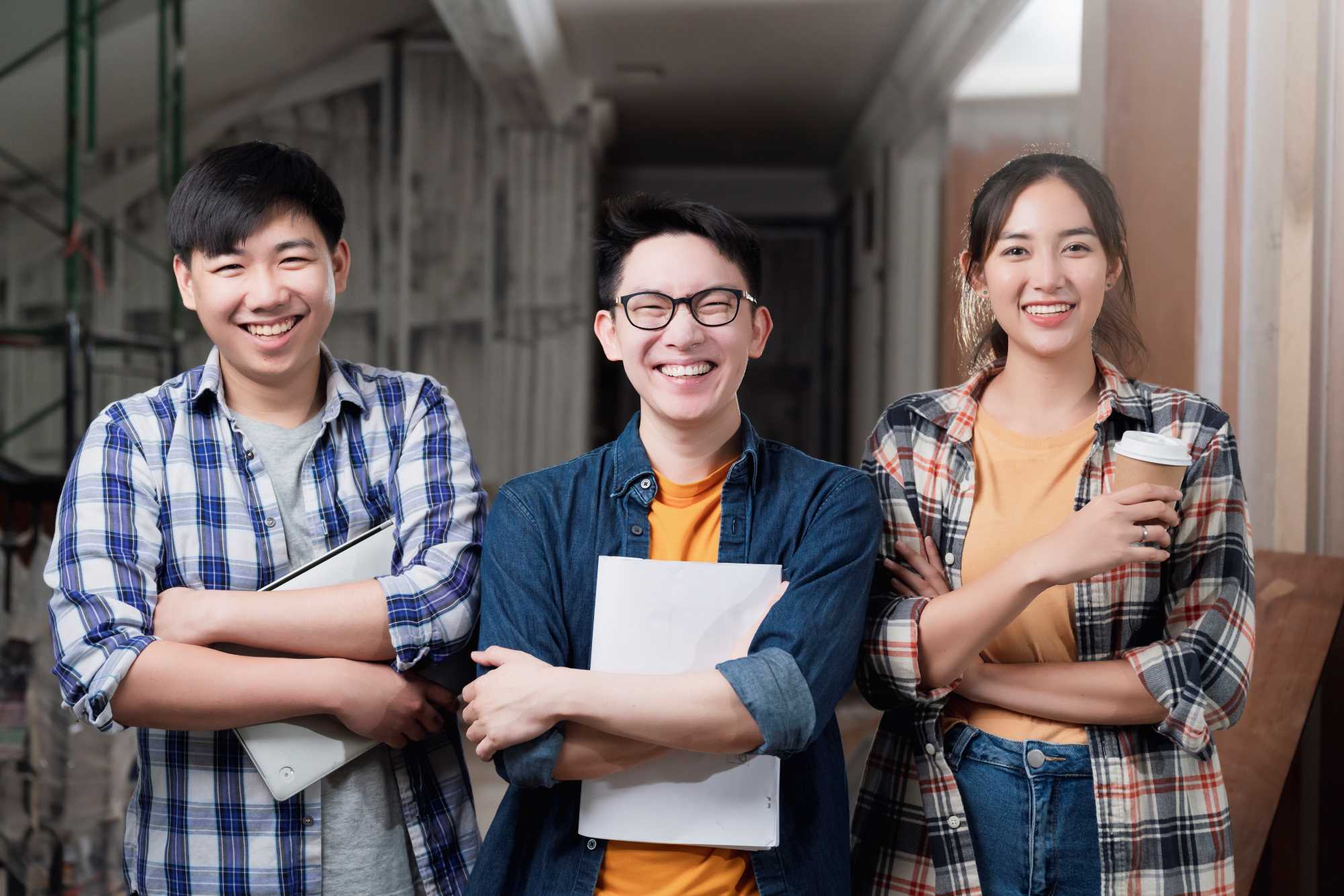 Startups
When running a startup, there's so much going on at once. You have to keep track of your cash flow using the Finance module. Stay in touch with pioneering customers using CRM. Fulfil e-commerce orders using the Retail module with Inventories and Logistics integrations. And equip your team with powerful business tools to keep up with the rapid growth while staying financially lean.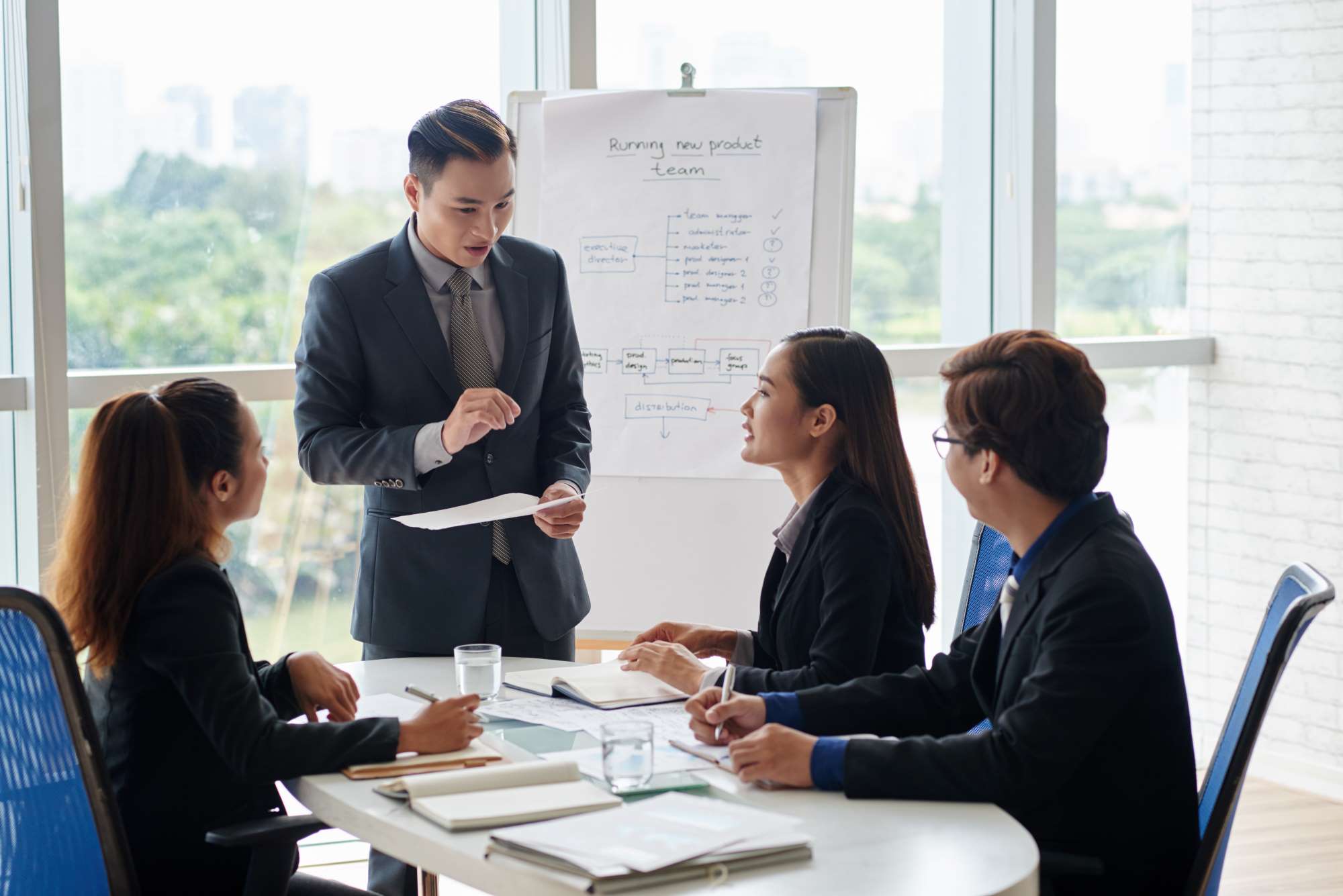 Small Medium Business
Small and medium businesses need systems to support their day-to-day operations, and these include everything from order processing, inventory control, supply chains and procurement. Procurement enables complex operations like back-ordering, stock allocation, and inventory reordering.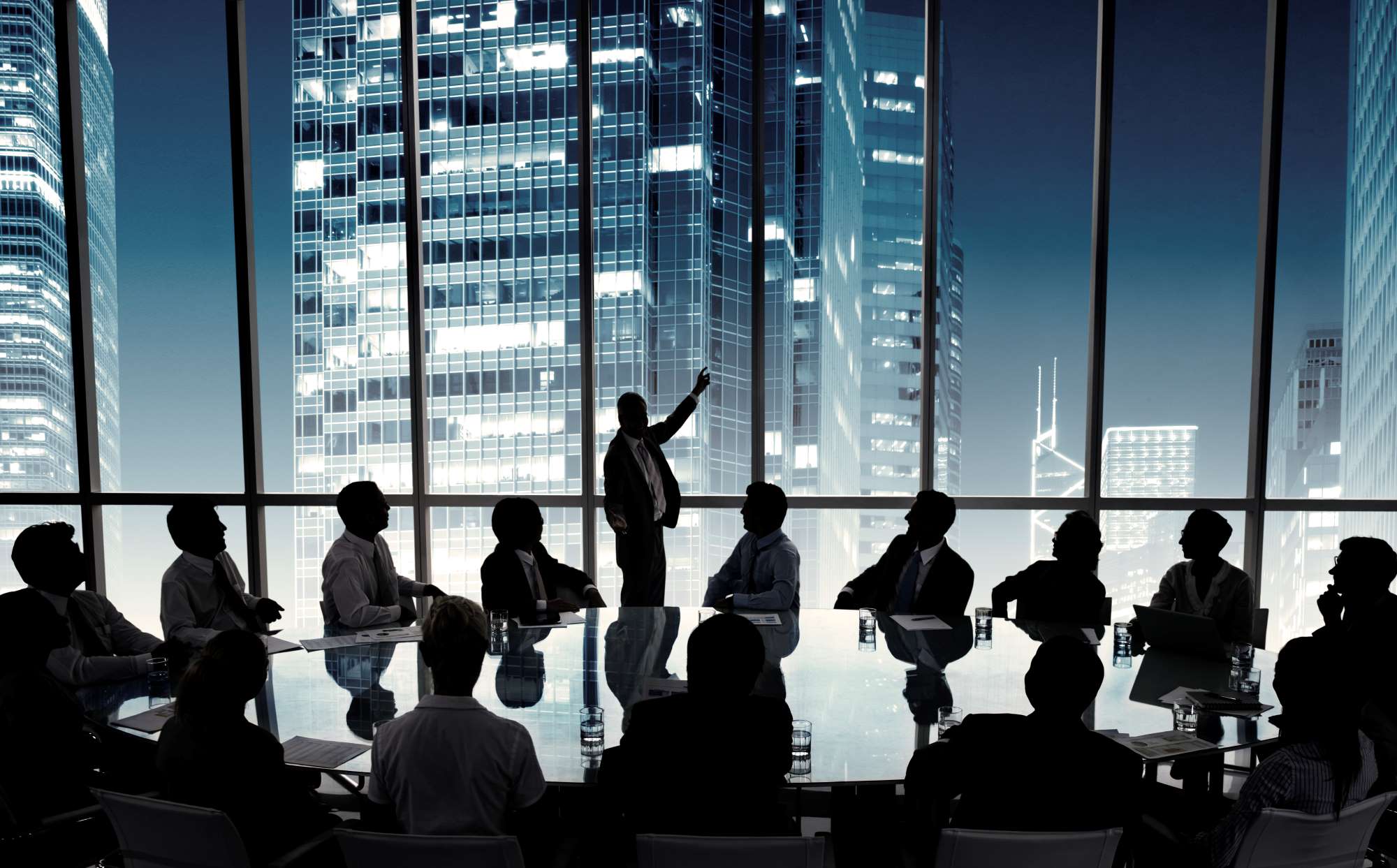 Enterprise
At the enterprise level, there will be many users using the system concurrently, processes need to be fully automated and managed by an ERP system. Large numbers of orders will generate a backlog that must be processed quickly.
The Production module helps manufacturers realize their full potential. It offers advanced capabilities like production planning, batch scheduling, and custom routing.
In addition to its core business operations, the system provides payroll processing, full-set accounting, and fixed assets management.
As the number of modules increases, the complexity of the implementation increases significantly. Please contact us to arrange a consultation or implementation service.
What makes Cloudby specials?
Cloudby is designed to be intuitive and easy to use. It has the most powerful capabilities that allow you to grow and scale your business. We're constantly adding new features based on customer feedback.
User Experiences
Our development team has the expertise in designing custom UI, with the goal of highest possible productivity in UX design. We have simplified our process flow by minimizing clicks. Our consistent and predictable patterns increase user confidence in operating the system.
Hosting Service
Our products are offered as cloud-hosted service (SaaS), or they can be on-premise in your private network installations.